The 24th International Conference on Dialysis: Advances in Kidney Disease 2022 returns with its first-ever virtual conference model, allowing online participation and access to nephrologists, nurses, researchers, industry thought leaders, medical professionals, renal fellows, and scholars on an international scale.
As the world returns to a new normal, the revised virtual model of the conference reflects a different type of program that continues to bring together renal industry leaders and medical professionals from around the globe.
This year's format will provide invaluable live online networking opportunities for thought leaders to come together to brainstorm ideas, share best practices, and create alliances.
Registration includes access to all sessions.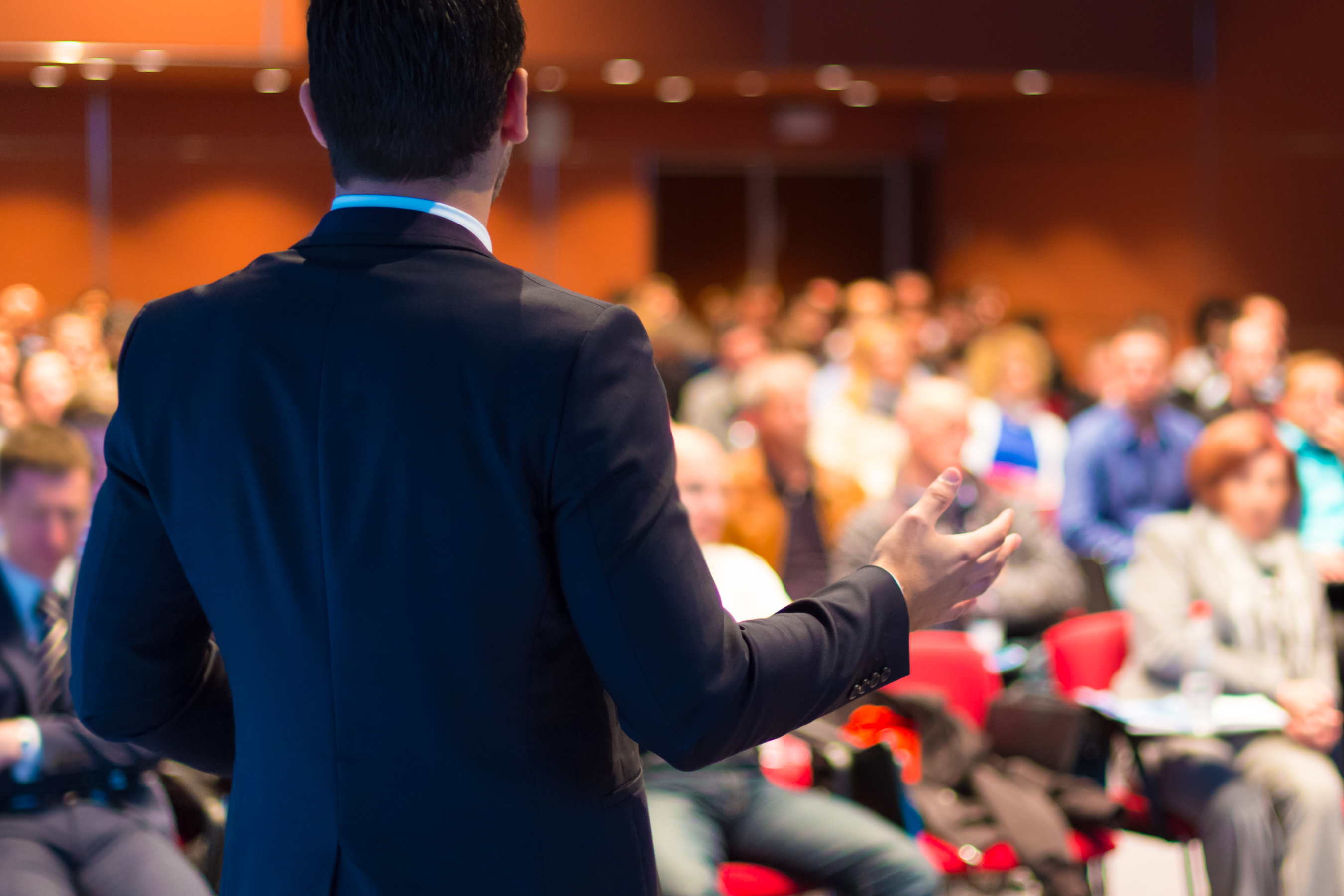 The speakers at this year's event will present a variety of different topics ranging from optimizing peri-operative renal replacement therapy to genomic registries and kidney research to wearable sensors. Presenters span the globe, from Belgium to the Netherlands, from Canada to the United States, and places in between. The presentations selected by our scientific planning committee showcase the multitude of Issues facing people living with kidney disease every day.