Recent Articles by Maggie Han, MSc
Frontiers in Nephrology

Jul 22, 2022

Xiaoling Wang, Maggie Han, Lemuel Rivera Fuentes, ...

Abstract Background: In hemodialysis patients, a third vaccination is frequently administered to augment protection against coronavirus disease 2019 (COVID-19). However, the newly emerged B.1.1.159 (Omicron) variant may evade vaccinal protection more easily than previous strains. It is of clinical interest to better understand the neutralizing activity against severe acute respiratory syndrome coronavirus 2 (SARS-CoV-2) variants after...

Nephrology Dialysis Transplantation

May 27, 2021

Roberto Pecoits-Filho, John W. Larkin, Carlos Edua...

Background: Dialysis patients are typically inactive and their physical activity (PA) decreases over time. Uremic toxicity has been suggested as a potential causal factor of low PA in dialysis patients. Post-dilution high-volume online hemodiafiltration (HDF) provides greater higher molecular weight removal and studies suggest better clinical/patient-reported outcomes compared with hemodialysis (HD). Methods: HDFIT was a...

Blood Purification

Jan 28, 2021

Maggie Han, Xiaoling (Janice) Ye, Stephan Thijssen...

Background/aims: Hepatitis B (HB) vaccination in hemodialysis patients is important as they are at a higher risk of contracting HB. However, hemodialysis patients have a lower HB seroconversion rate than their healthy counterparts. As better sleep has been associated with better seroconversion in healthy populations and early hemodialysis start has been linked to significant sleep-wake disturbances...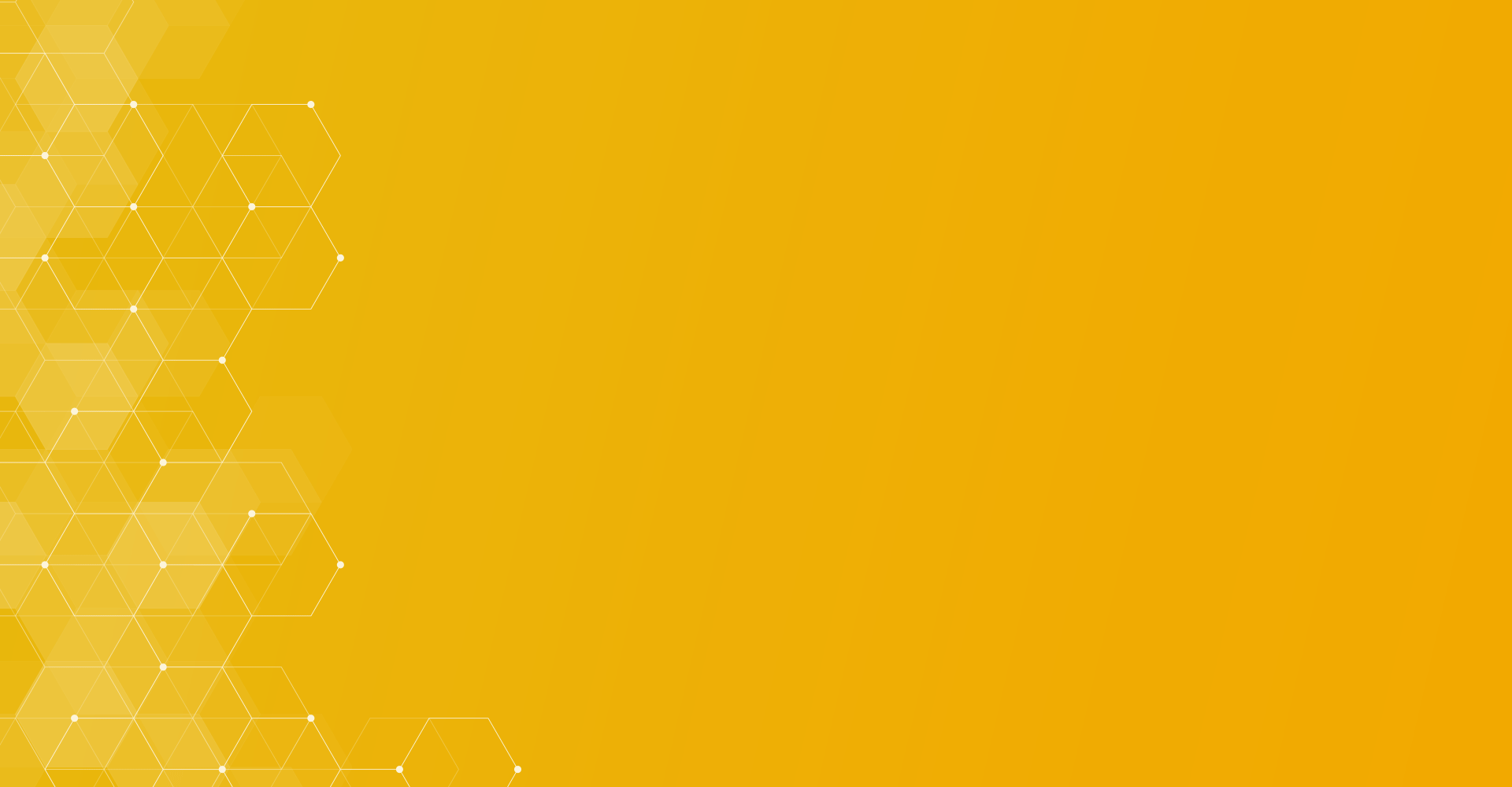 The culture at the Renal Research Institute promotes diversity, innovative thinking, and excellence.