A highly diverse
team imagining
the undiscovered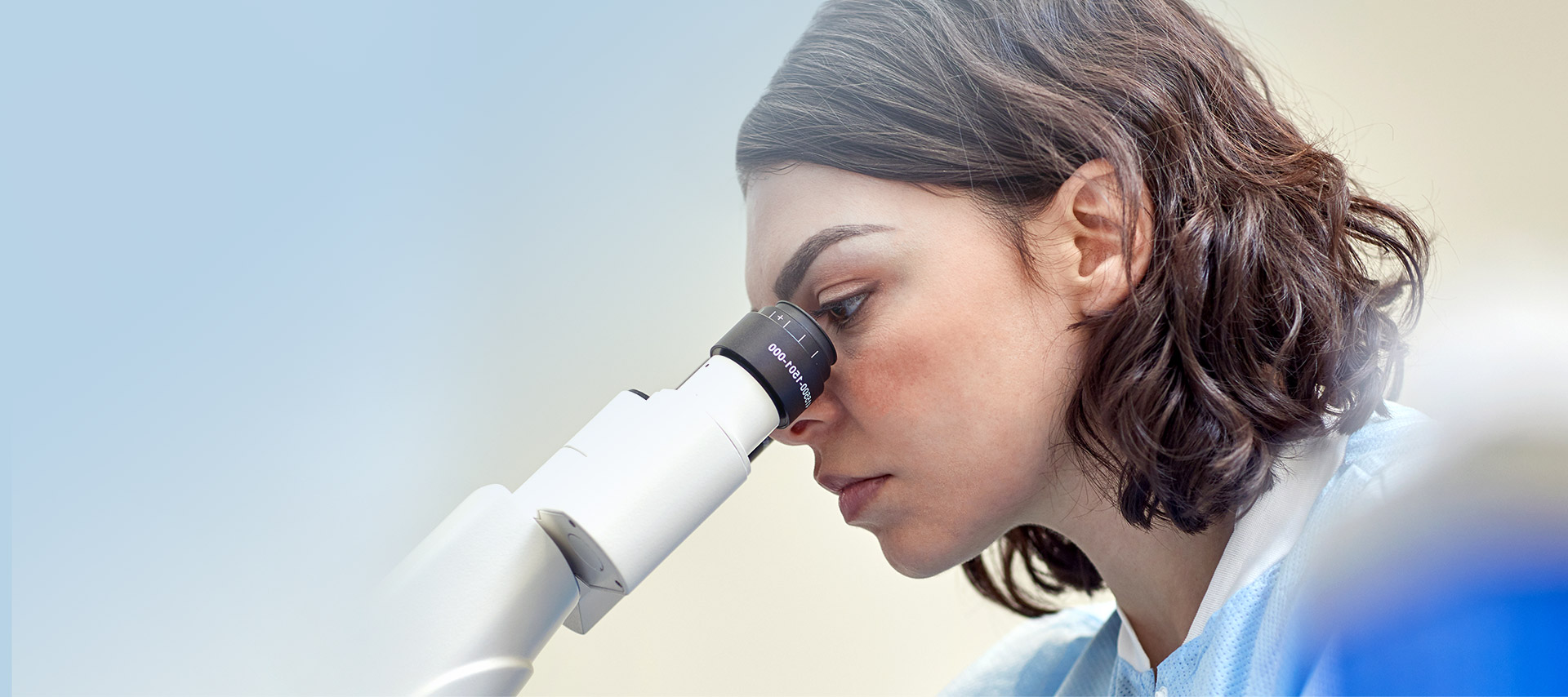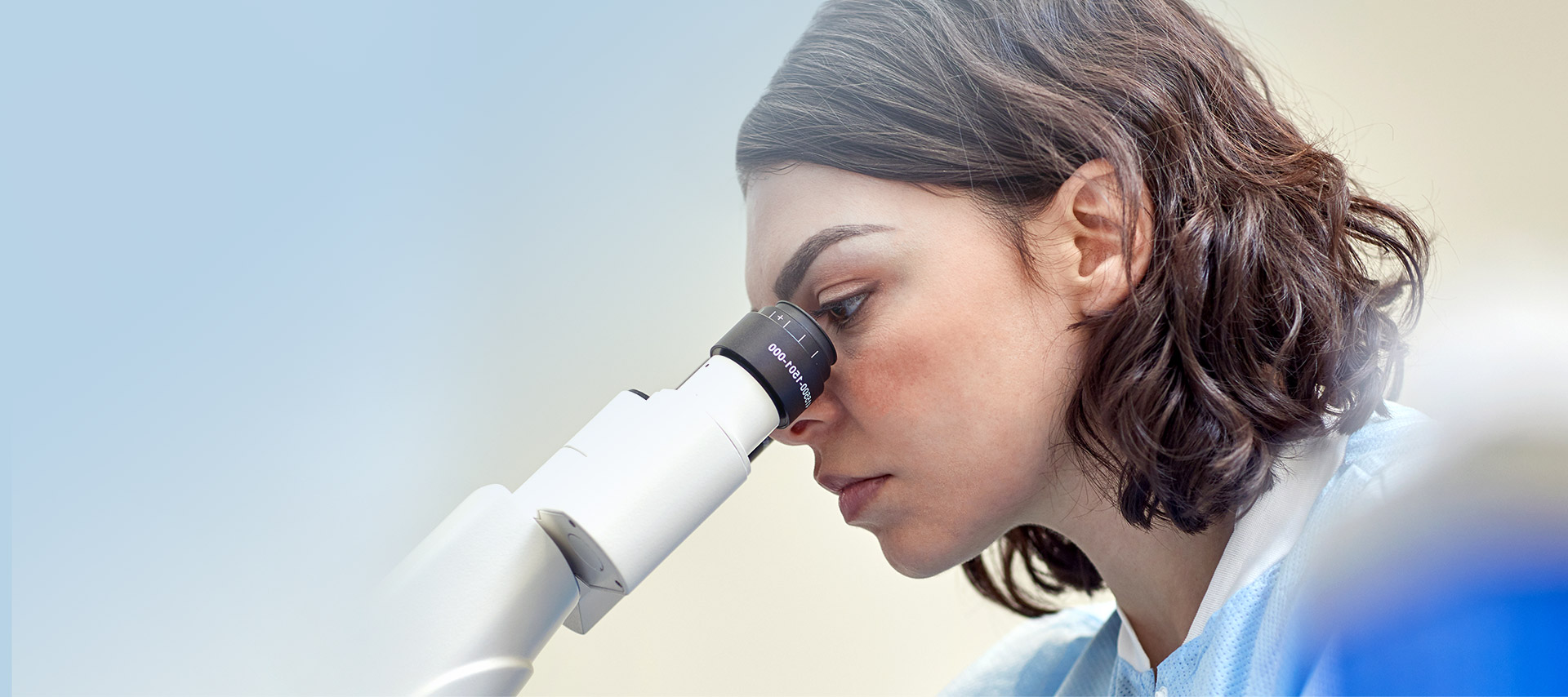 ABOUT THE RENAL RESEARCH INSTITUTE
The heart of RRI's capacity for innovation is our ability to examine complex problems through multiple lenses.
THE RENAL RESEARCH INSTITUTE'S
23RD INTERNATIONAL CONFERENCE ON
Dialysis Advances in Kidney Disease 2021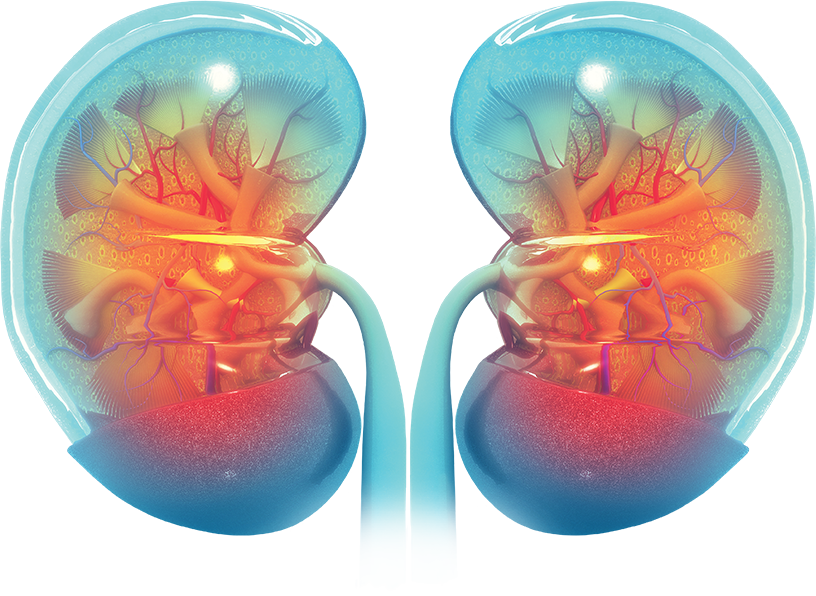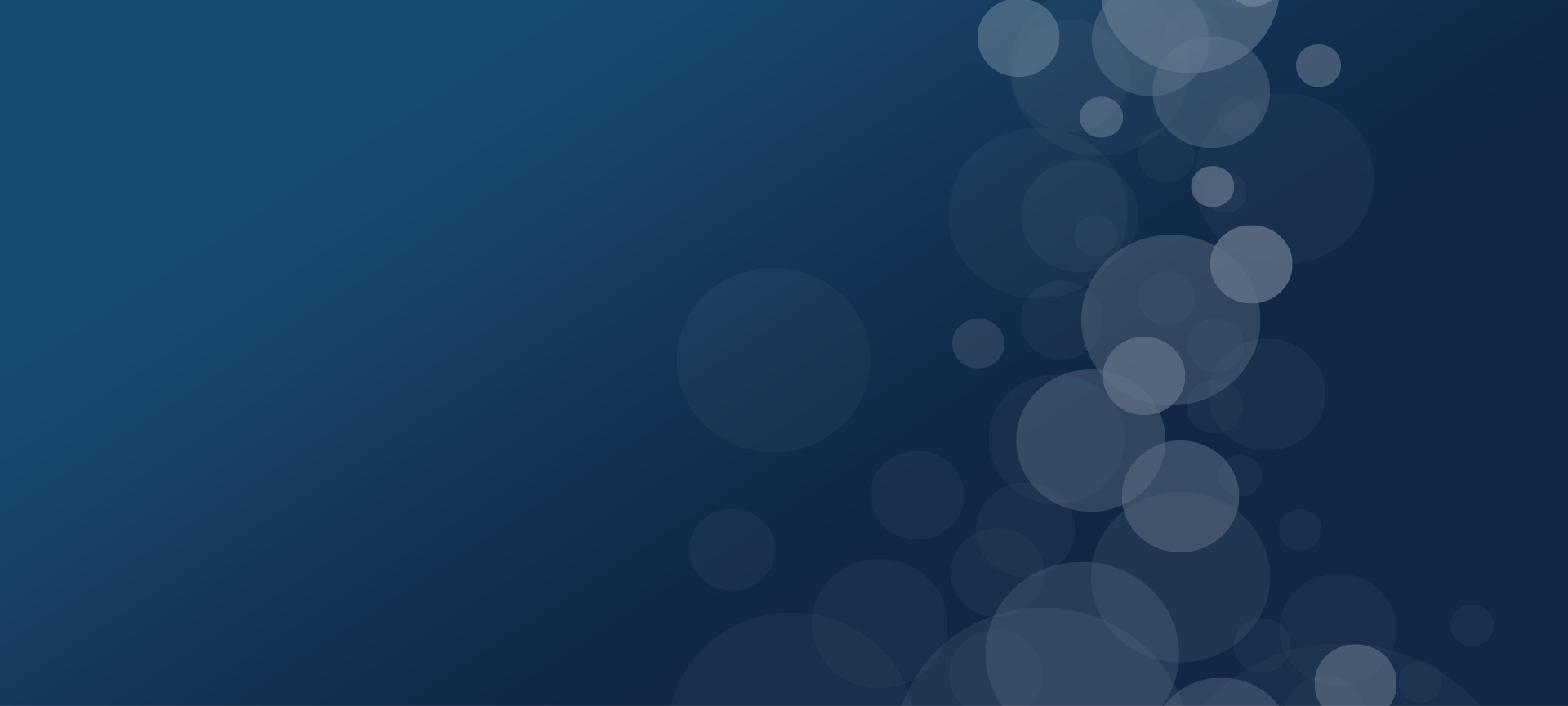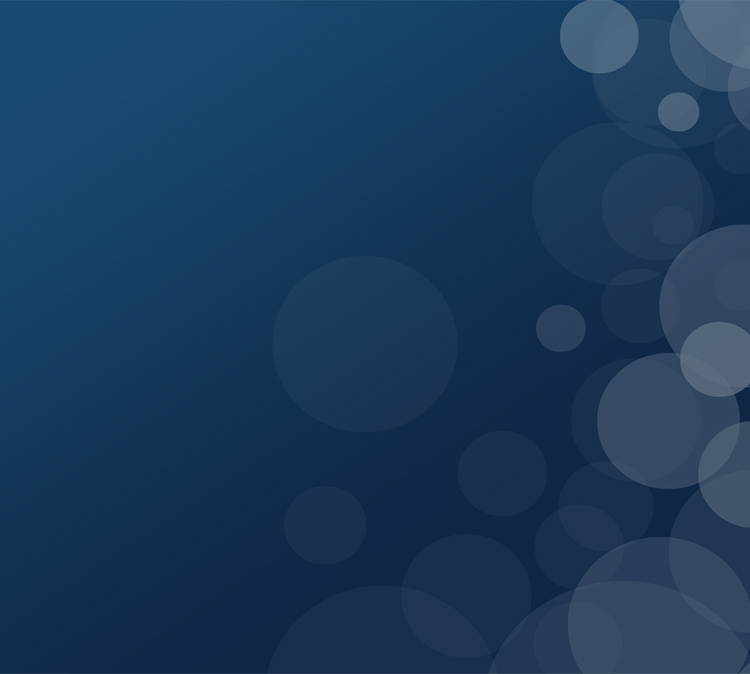 RRI's pioneering leadership in computational biomedicine and data analytics drives breakthroughs, including the introduction of virtual clinical trials and smartphone-based diagnostics. Not only does our interdisciplinary approach foster wide-ranging research within the global framework of Fresenius Medical Care, it encourages collaboration with academic institutions in the United States, Asia, Europe, Latin America, and Africa.
Displaying 1 articles
Abstract Informed decision-making is paramount to the improvement of dialysis therapies and patient outcomes. A cornerstone of delivery of optimal dialysis therapy is to delineate which substances (uraemic retention solutes or 'uraemic toxins') contribute to the condition of uraemia in terms of deleterious biochemical effects they may exert. Thereafter, decisions can be made as to...
Displaying 1 articles
In both clinical care and research, genetics and genomics are no longer solely in the domain of geneticists and basic science researchers. On the clinical side, there is expanding recognition of the utility of genetic testing in patients with kidney disease and an increased ability to order it. As such, the number of patients who...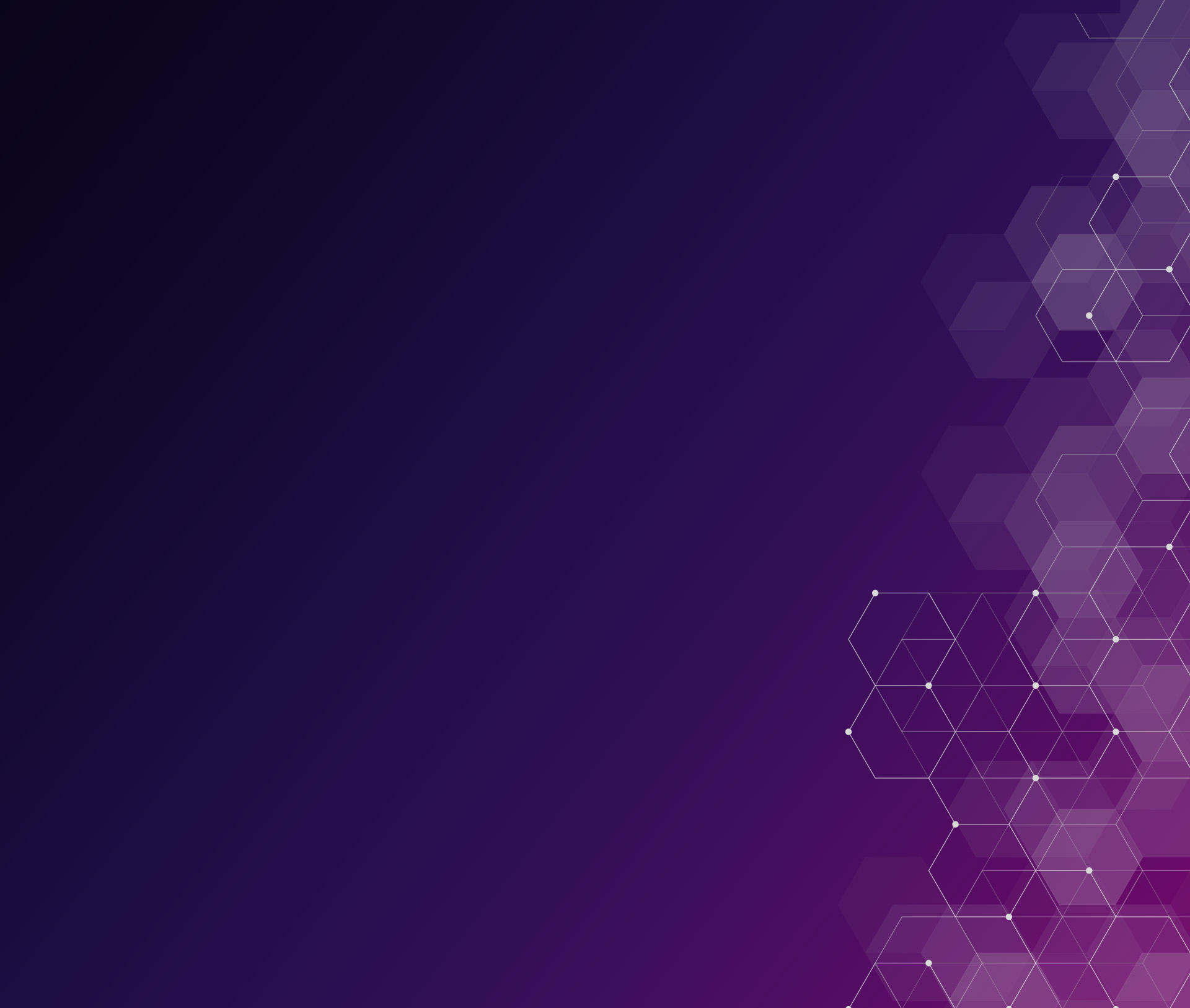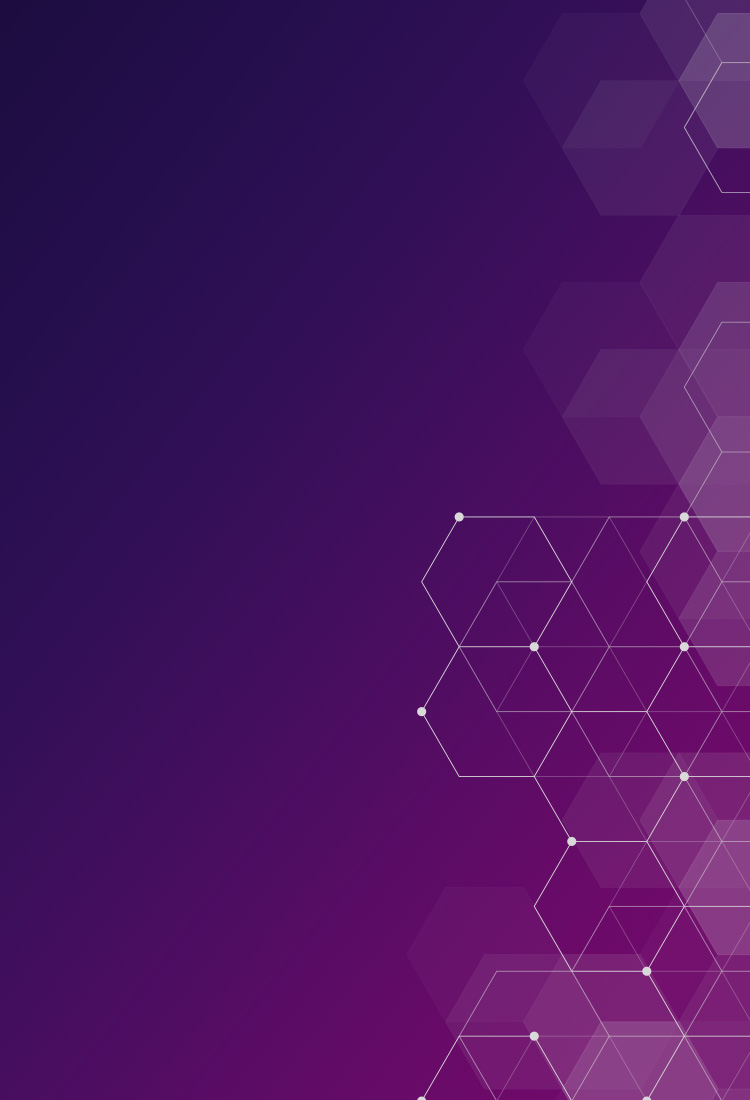 Displaying 1 articles
This episode we discuss the intersection between kidney medicine and the United Nations Sustainable Development Goals.