A highly diverse
team imagining
the undiscovered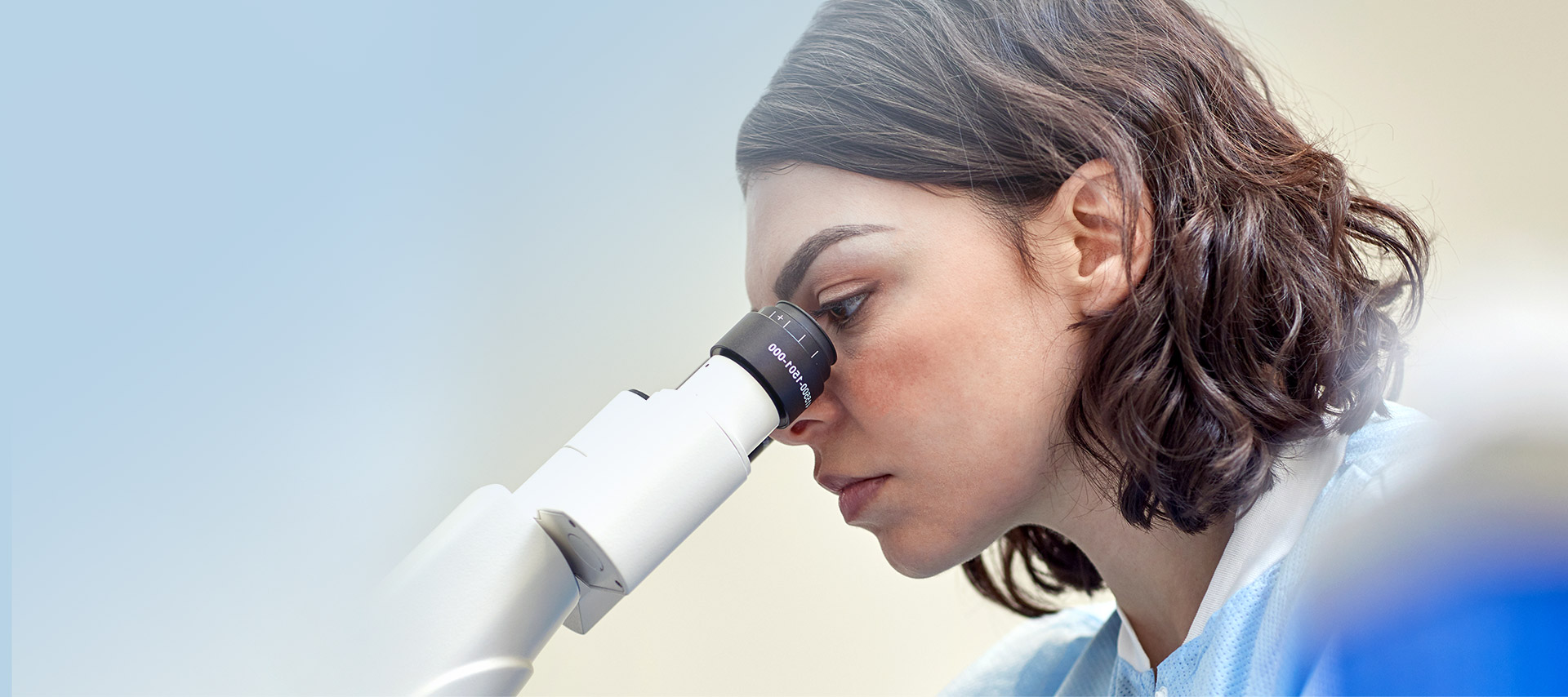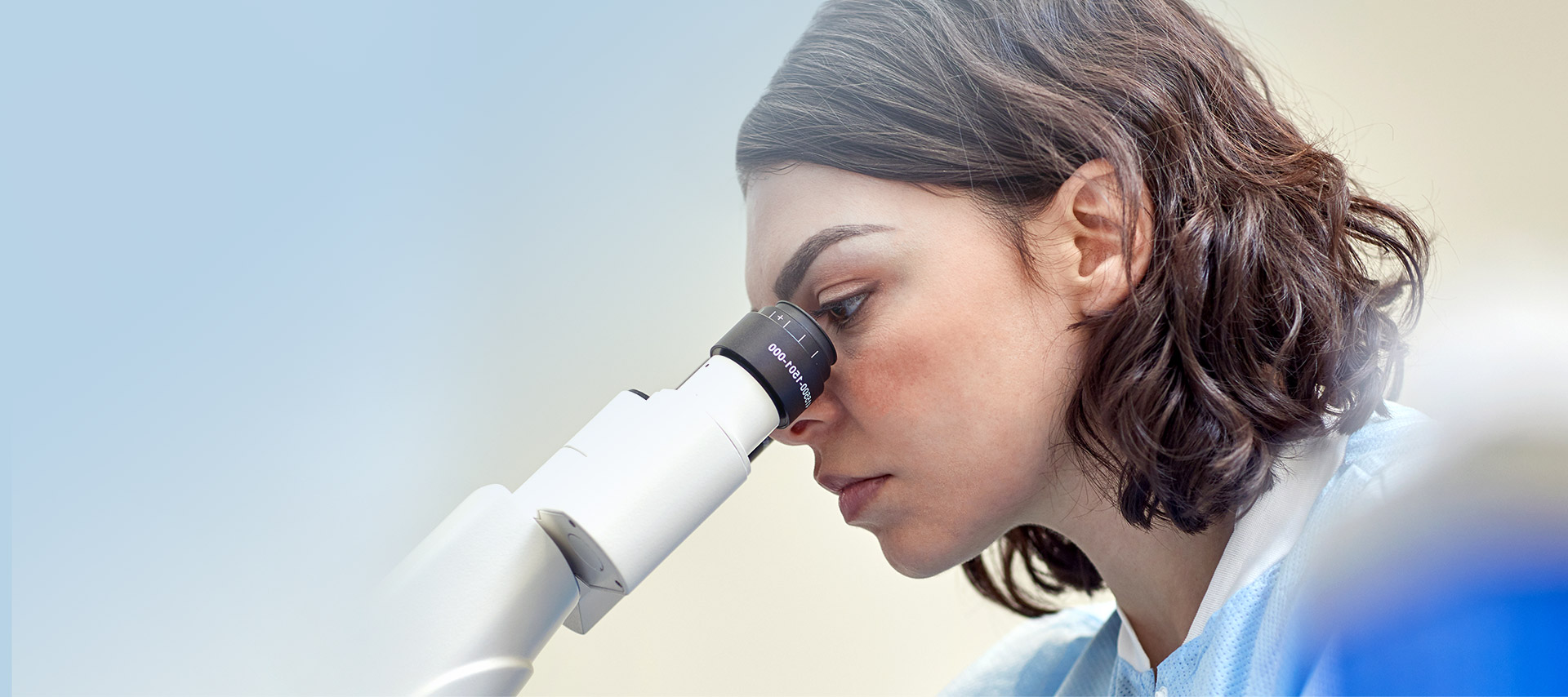 ABOUT THE RENAL RESEARCH INSTITUTE
The heart of RRI's capacity for innovation is our ability to examine complex problems through multiple lenses.
THE RENAL RESEARCH INSTITUTE'S
23RD INTERNATIONAL CONFERENCE ON
Dialysis Advances in Kidney Disease 2021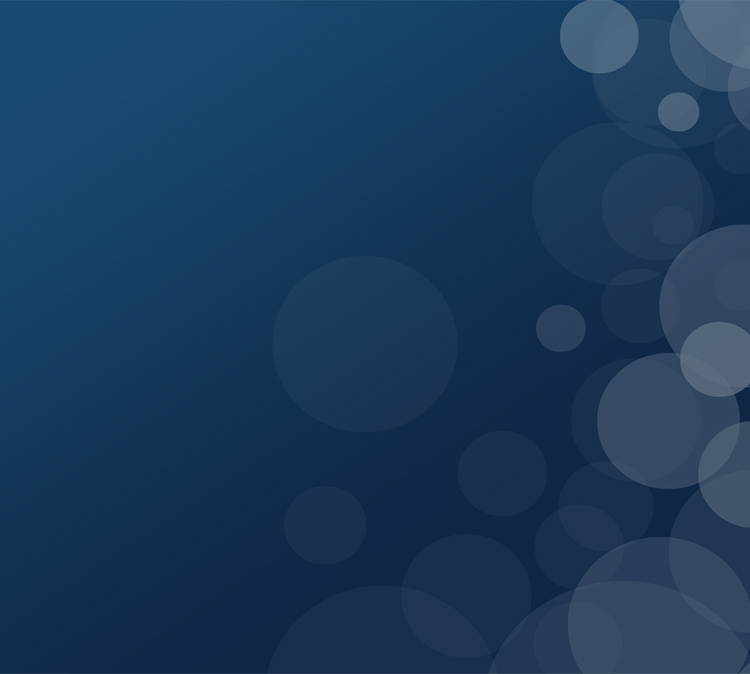 RRI's pioneering leadership in computational biomedicine and data analytics drives breakthroughs, including the introduction of virtual clinical trials and smartphone-based diagnostics. Not only does our interdisciplinary approach foster wide-ranging research within the global framework of Fresenius Medical Care, it encourages collaboration with academic institutions in the United States, Asia, Europe, Latin America, and Africa.
Displaying 1 articles
Chronic hemodialysis is a life-sustaining therapy, delivered mostly thrice weekly in dialysis clinics. For patients on dialysis who appear to have a heightened likelihood of severe infection or death from severe acute respiratory syndrome coronavirus 2 (SARS-CoV-2), travel to these facilities and proximity to fellow patients and health care providers during hemodialysis may pose an...
Displaying 1 articles
In both clinical care and research, genetics and genomics are no longer solely in the domain of geneticists and basic science researchers. On the clinical side, there is expanding recognition of the utility of genetic testing in patients with kidney disease and an increased ability to order it. As such, the number of patients who...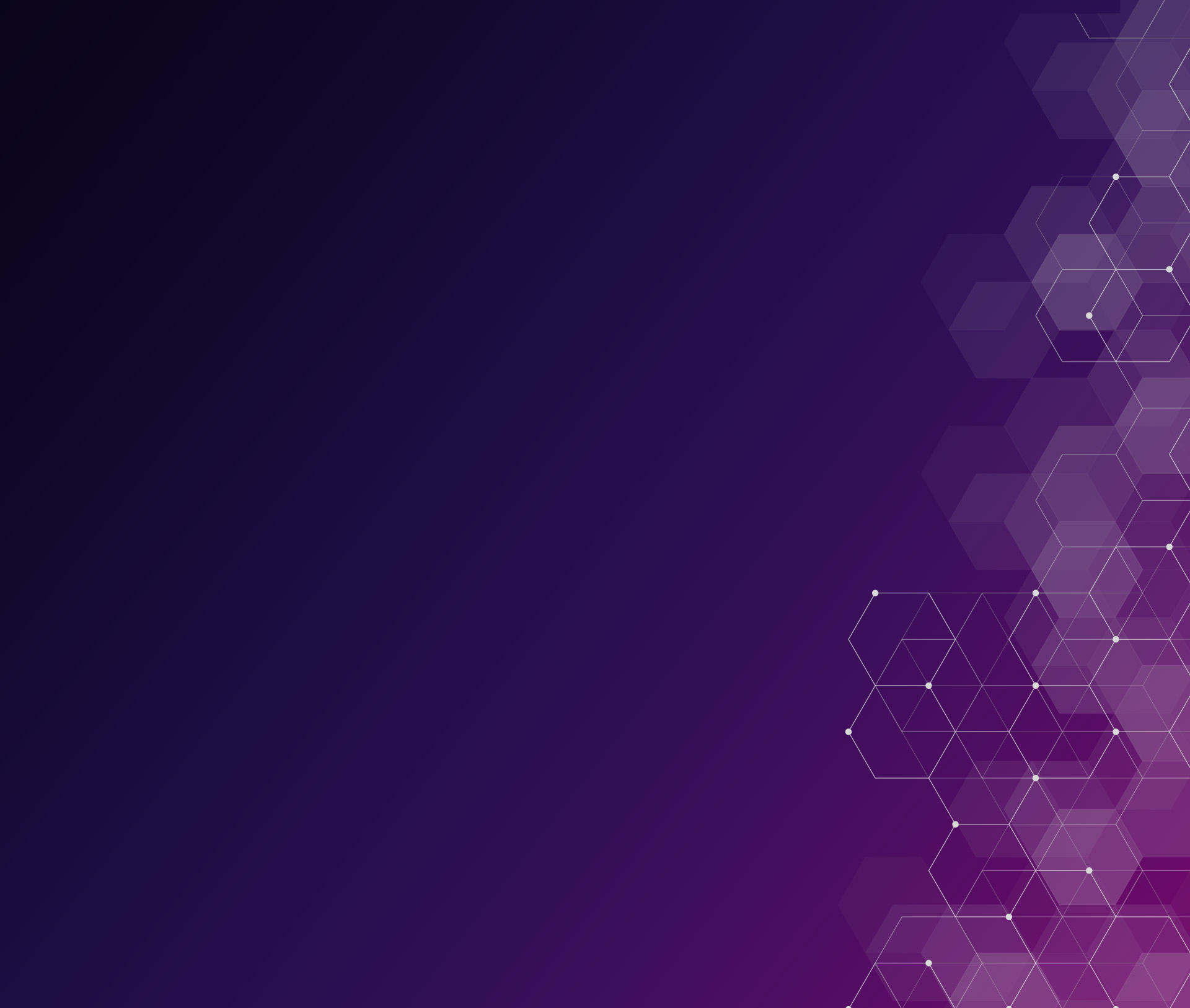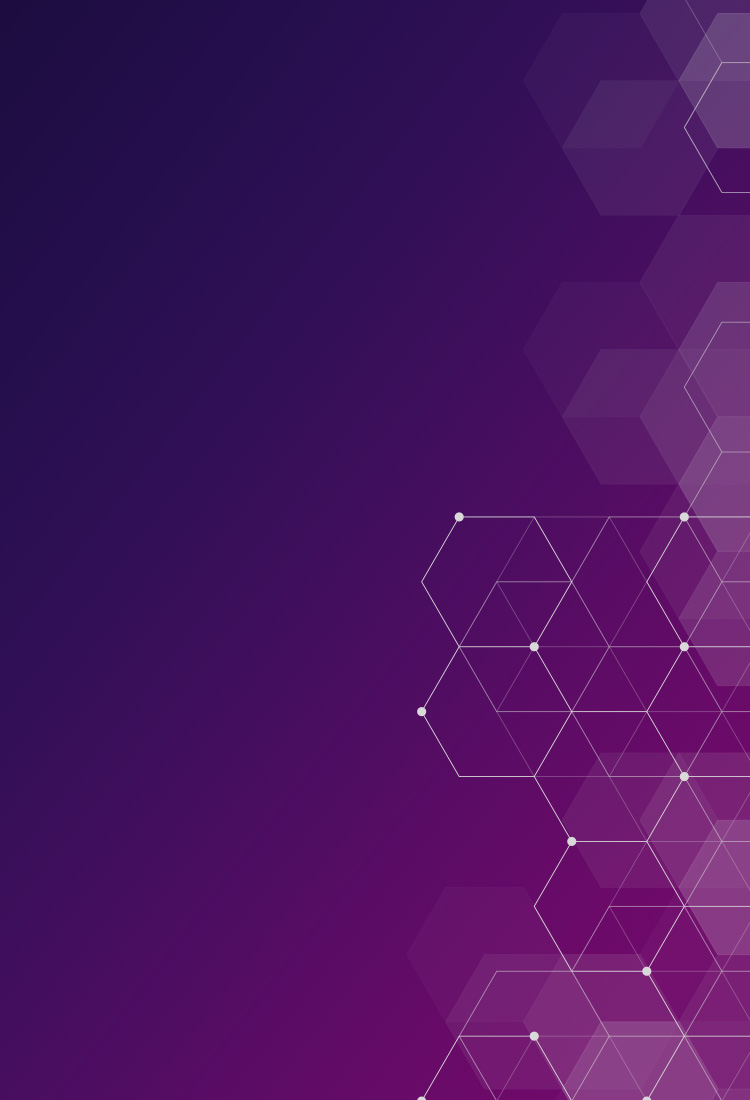 Displaying 1 articles
In this session join Drs. Peter Kotanko and Bernard Canaud discuss the suggestion that monthly monitoring of SCI, as part of routine baseline dialysis patient monitoring, will offer a new and cost-effective tool to detect earlier nutritional status deterioration. SCI used as a surrogate marker of active MM would facilitate detection of sarcopenia trends, offering opportunities to implement interventions that might delay, and halt or even reverse such deleterious dynamics. SCI can be easily integrated and used as a first-line tool in complement to visceral proteins (i.e., albumin) to monitor muscle mass changes in clinical routine