A highly diverse
team imagining
the undiscovered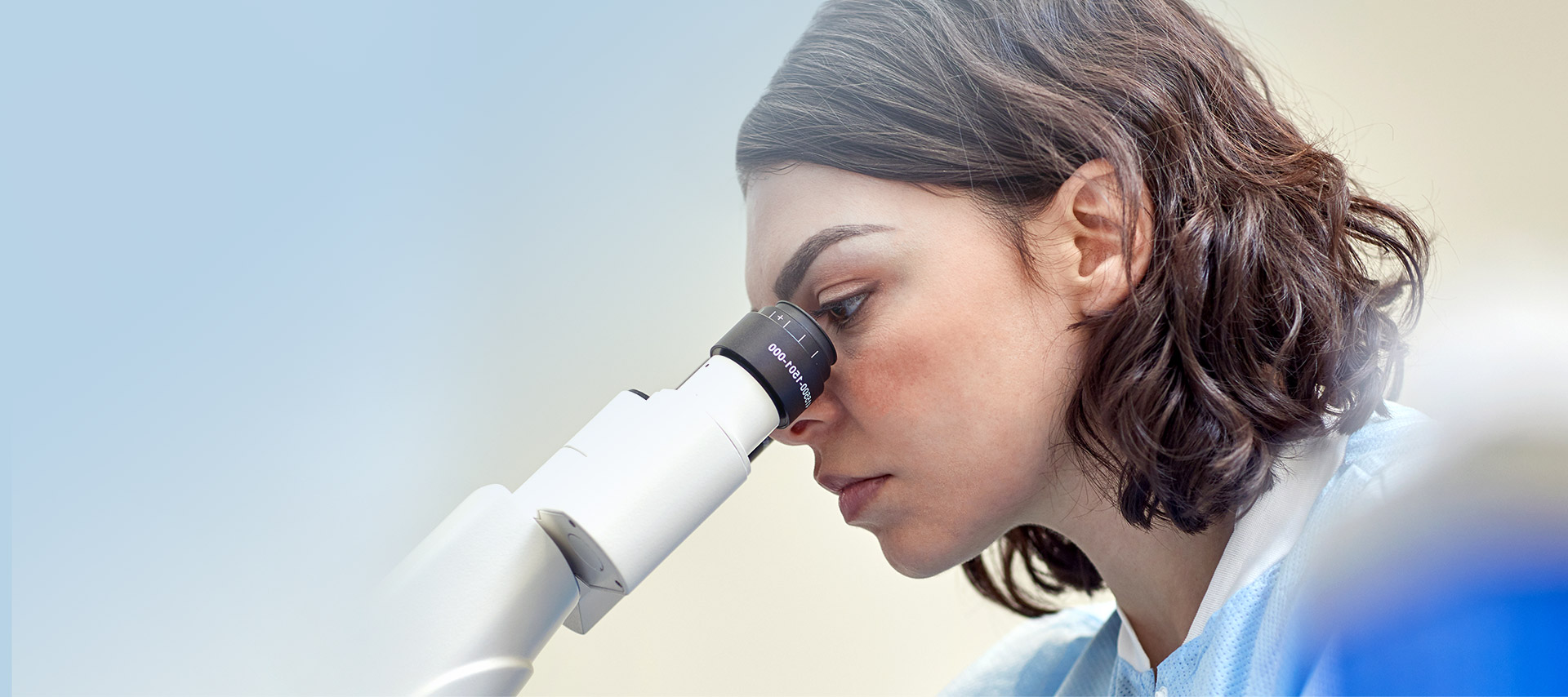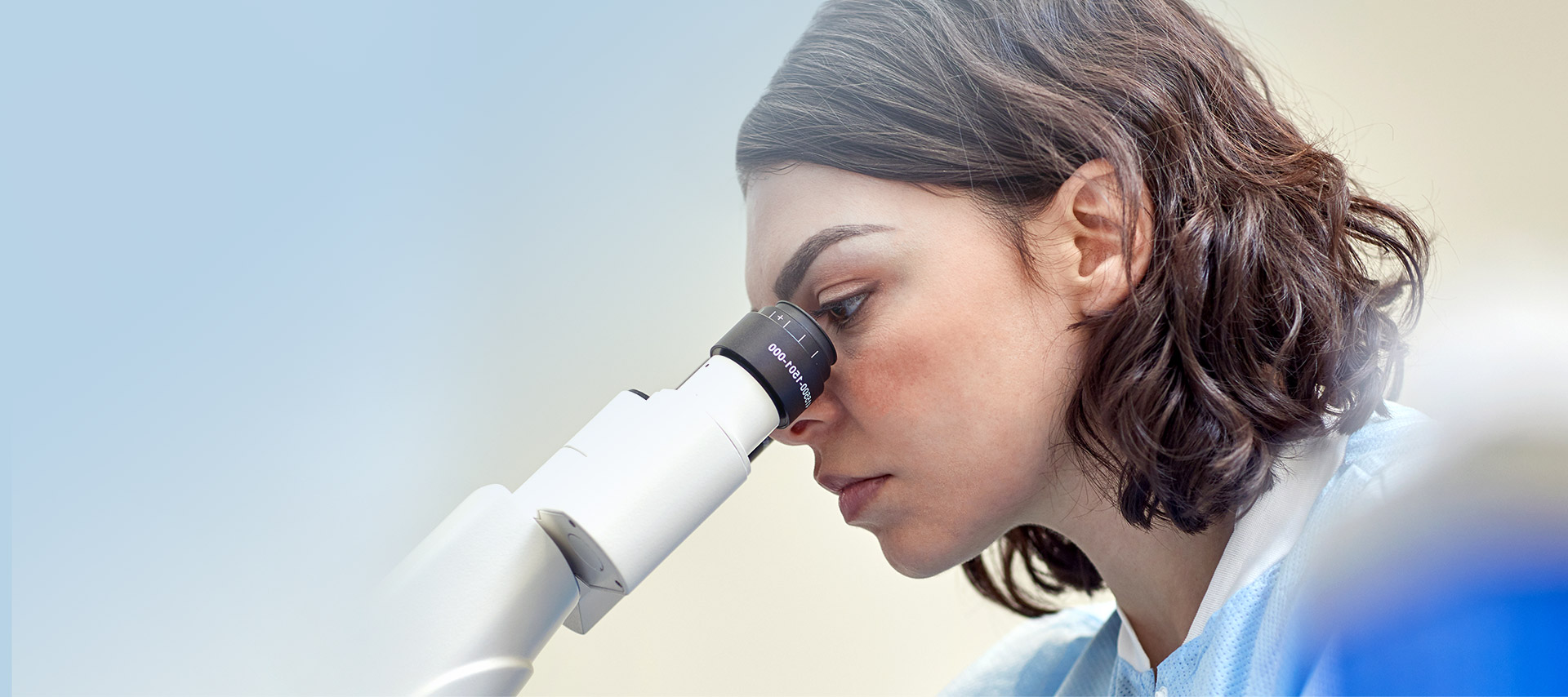 ABOUT THE RENAL RESEARCH INSTITUTE
The heart of RRI's capacity for innovation is our ability to examine complex problems through multiple lenses.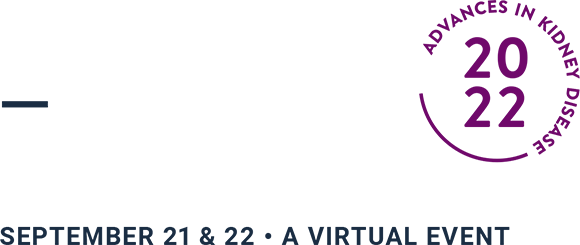 Jointly provided by Amedco, LLC & Columbia University
Jointly provided by Amedco, LLC & Columbia University
Jointly provided by Amedco, LLC & Columbia University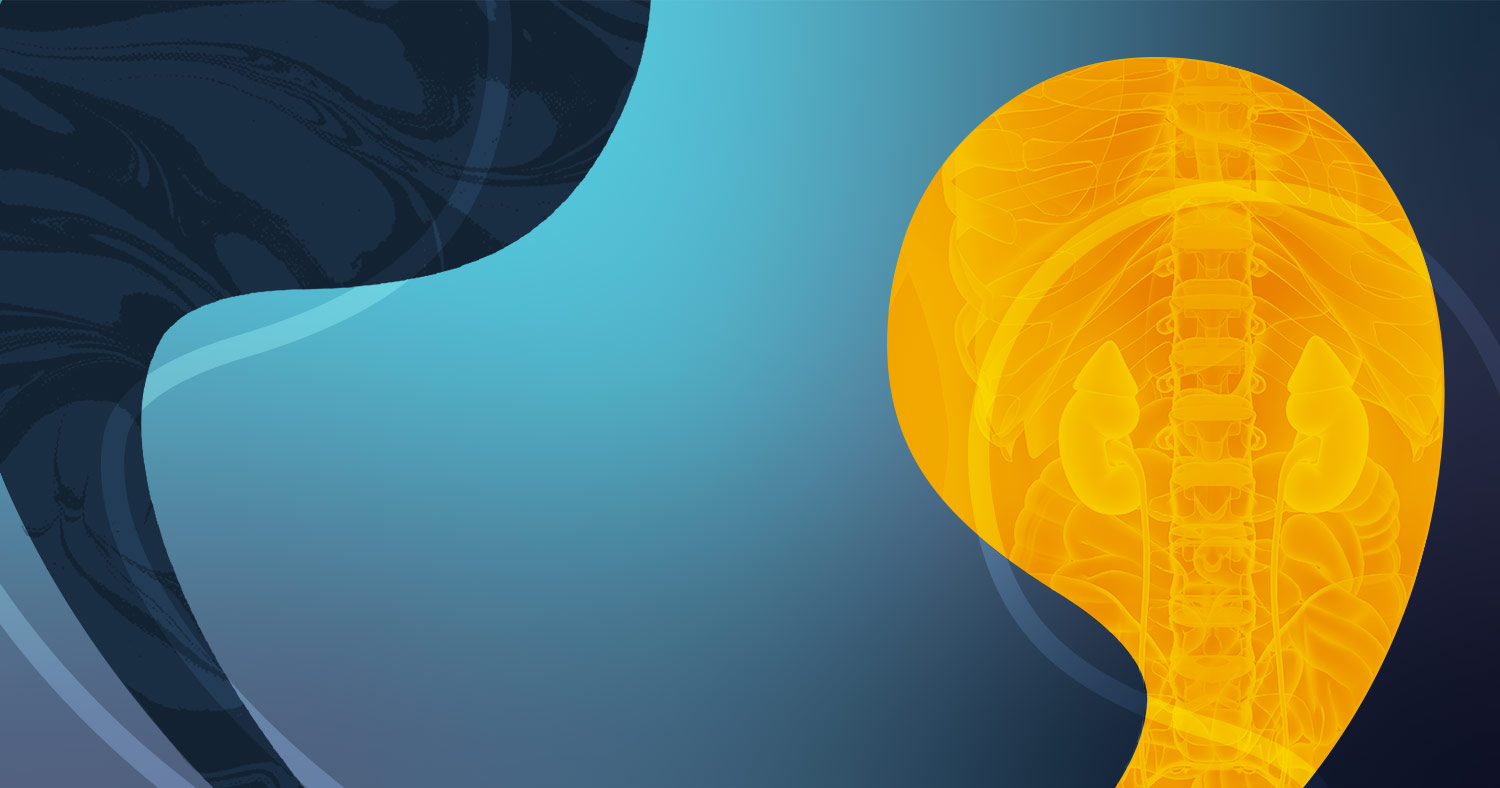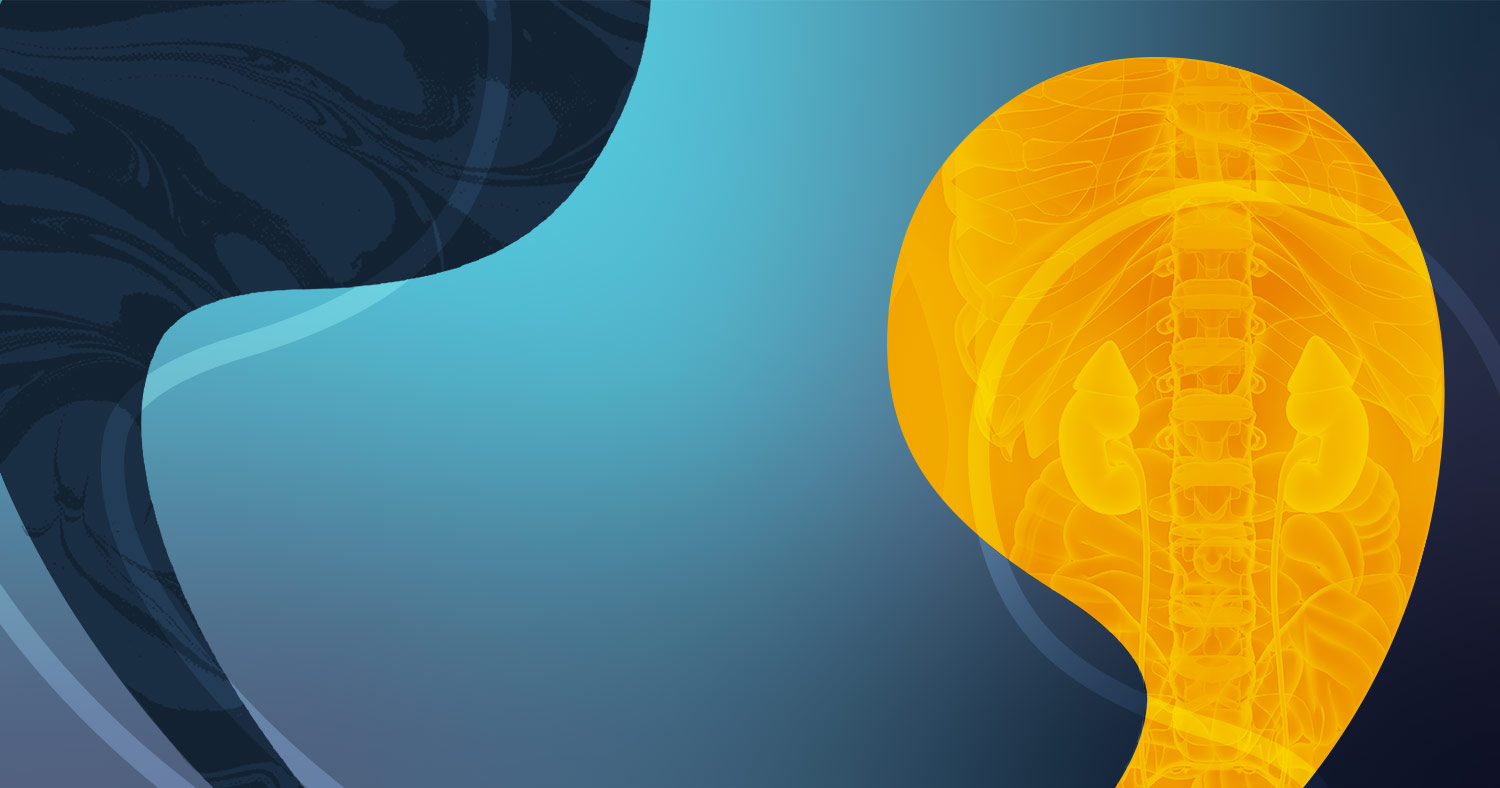 RRI's pioneering leadership in computational biomedicine and data analytics drives breakthroughs, including the introduction of virtual clinical trials and smartphone-based diagnostics. Not only does our interdisciplinary approach foster wide-ranging research within the global framework of Fresenius Medical Care, it encourages collaboration with academic institutions in the United States, Asia, Europe, Latin America, and Africa.
Displaying 1 articles
Abstract In patients with kidney failure treated by hemodialysis, intradialytic arterial oxygen saturation (SaO2) time series present intermittent high-frequency high-amplitude oximetry patterns (IHHOP), which correlate with observed sleep-associated breathing disturbances. A new method for identifying such intermittent patterns is proposed. The method is based on the analysis of recurrence in the time series through the...
Displaying 1 articles
In both clinical care and research, genetics and genomics are no longer solely in the domain of geneticists and basic science researchers. On the clinical side, there is expanding recognition of the utility of genetic testing in patients with kidney disease and an increased ability to order it. As such, the number of patients who...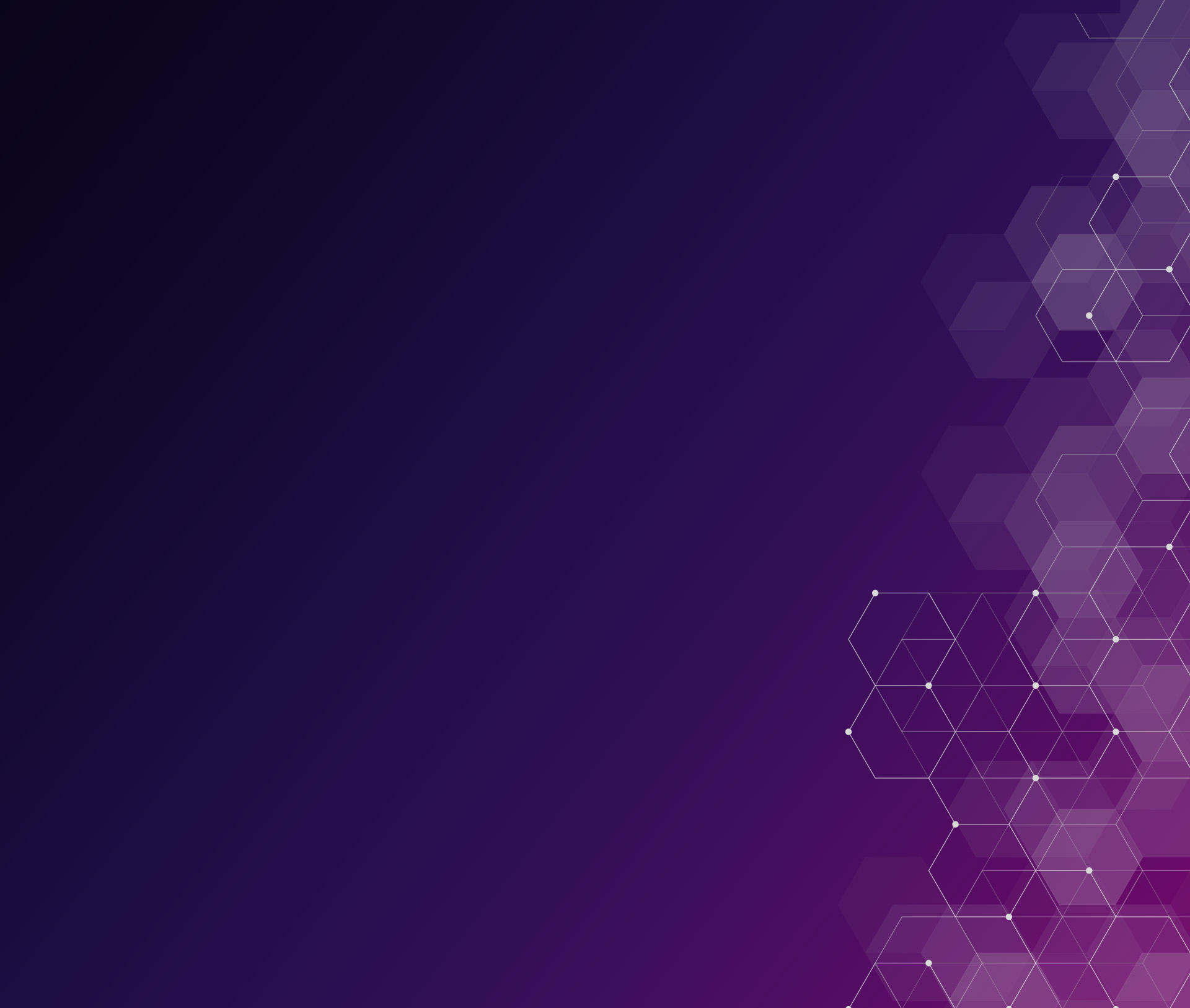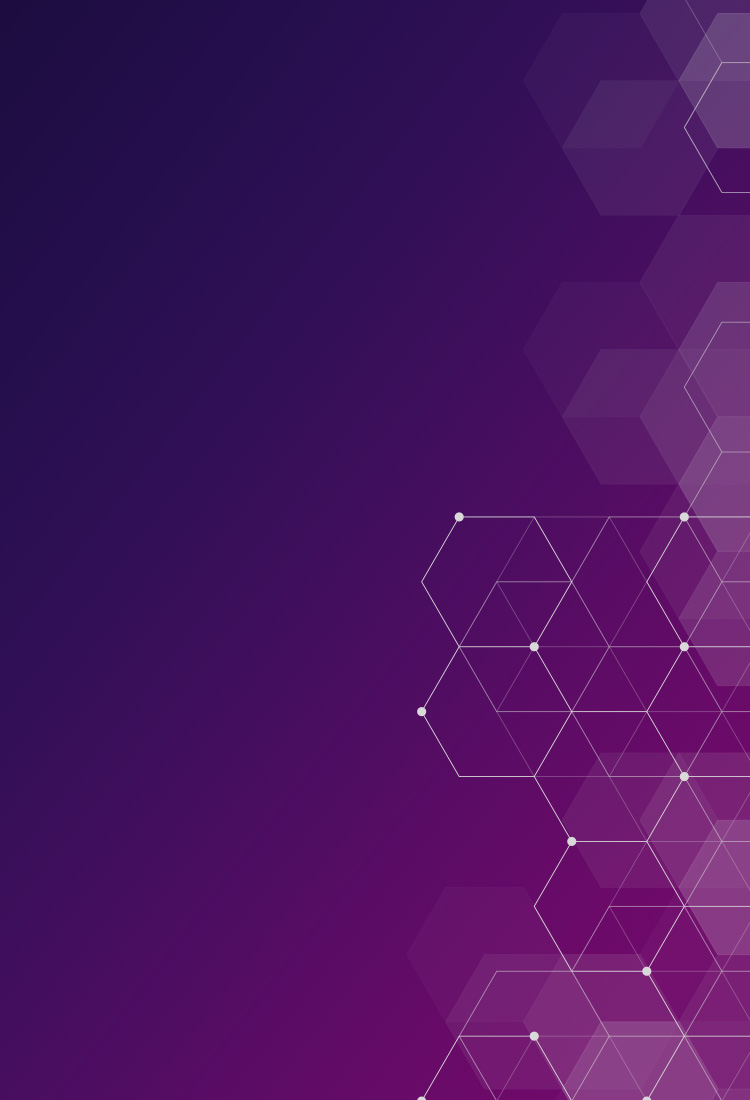 Displaying 1 articles
Join Dr. Peter Kotanko, MD, FASN, Head of Biomedical Evidence Generation and Renal Research Institute, and John Daugirdas, MD, FACP, FASN, Clinical Professor of Medicine at the University of Illinois School of Medicine at Chicago, as they discuss aspects around dialysis patient prescription.