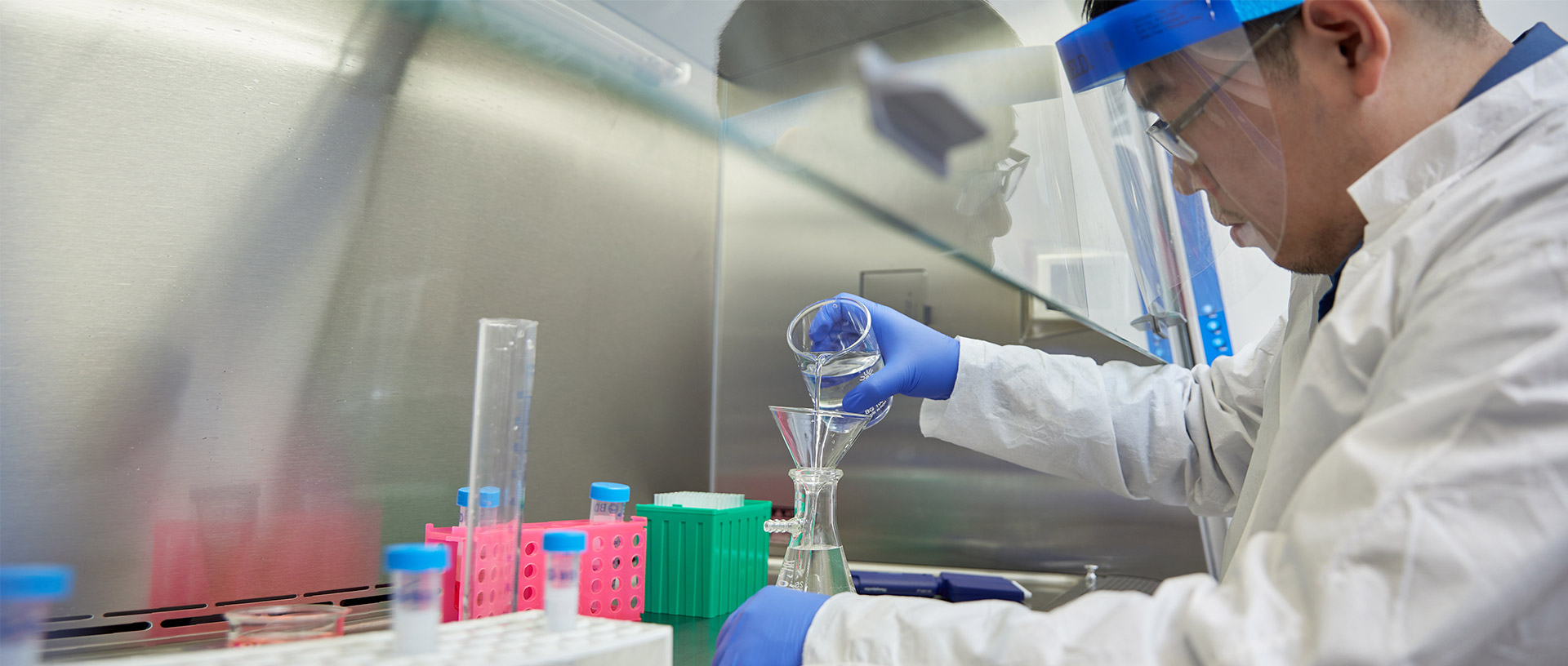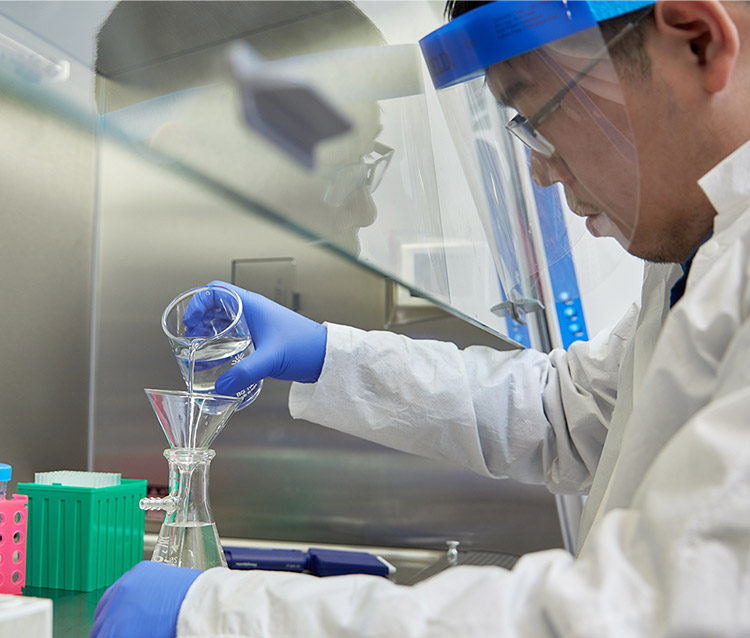 The RRI laboratory is at the center of our clinical trials and advanced data analytics. Because of our access to an extensive patient population, the lab analyzes a large volume of bio specimens. The lab employs sophisticated tools and methodologies to dig deeper, looking at questions and factors critical to the development of cutting-edge technologies, new medical devices, and innovative therapeutic methods.

The lab team includes experts in clinical laboratory science, biochemistry, molecular biology, biomedical engineering, molecular diagnostics, and genetics. Our custom-built information management system is designed for collaboration, encouraging team members with diverse expertise to access data and provide input throughout every clinical trial.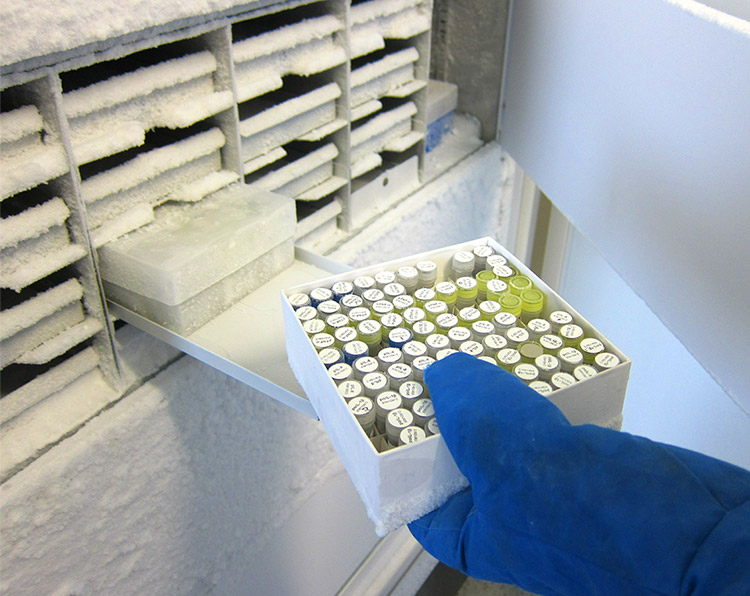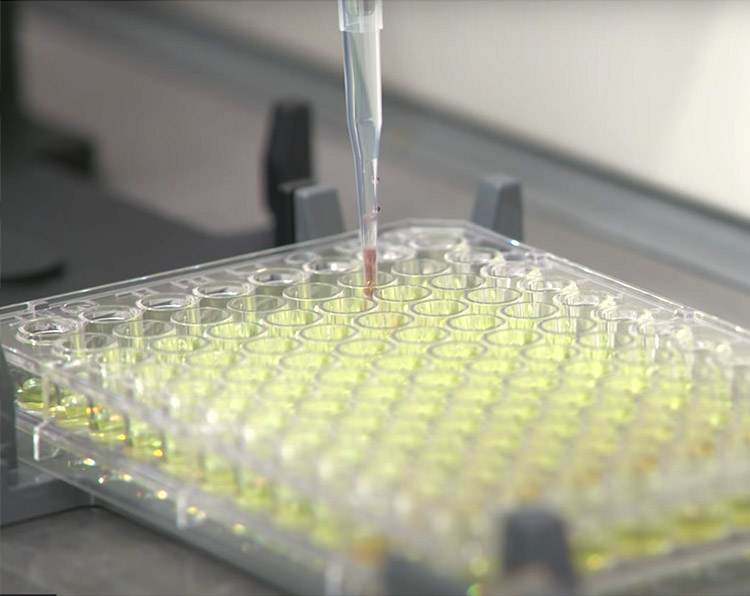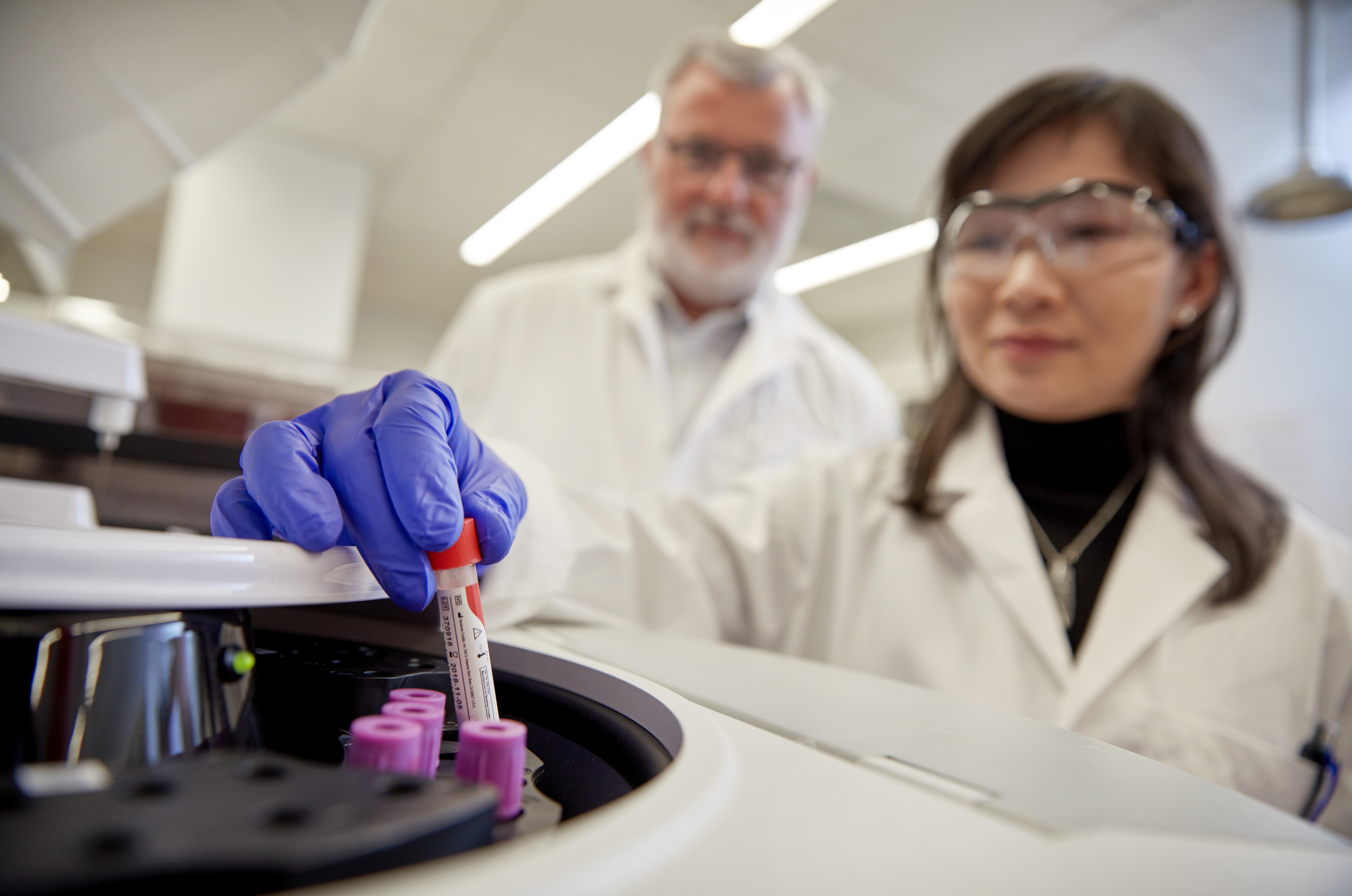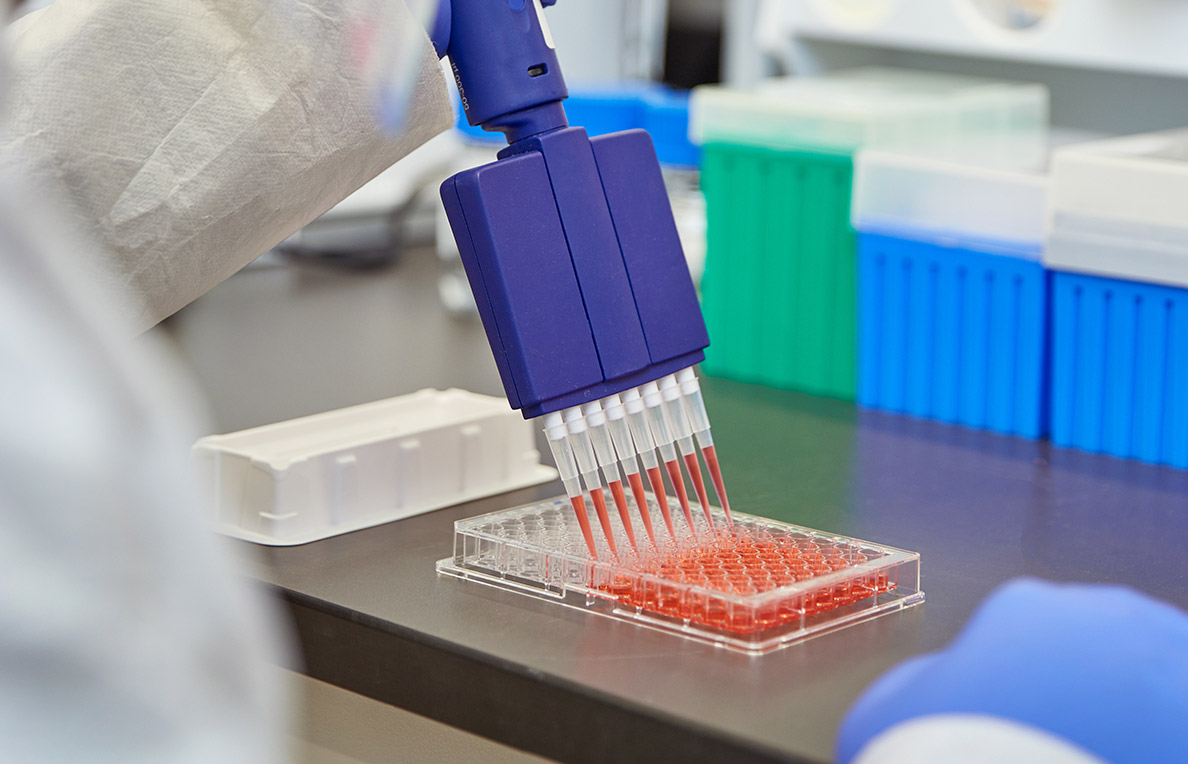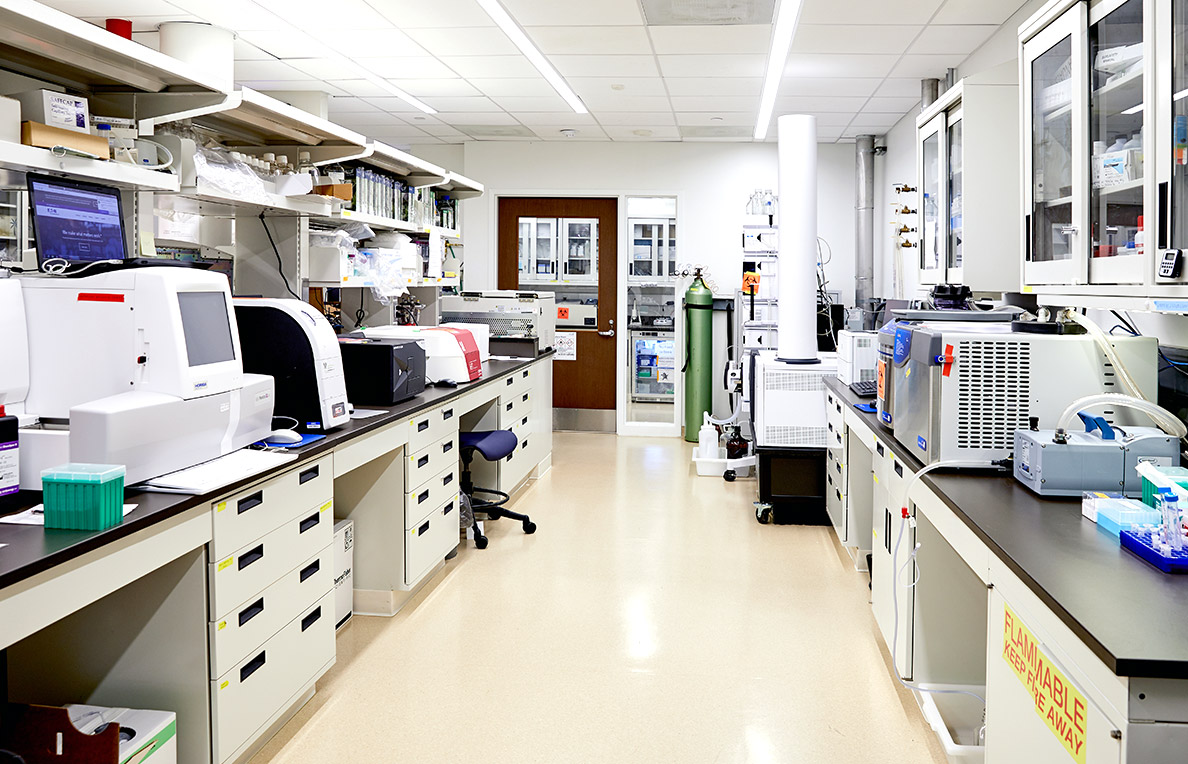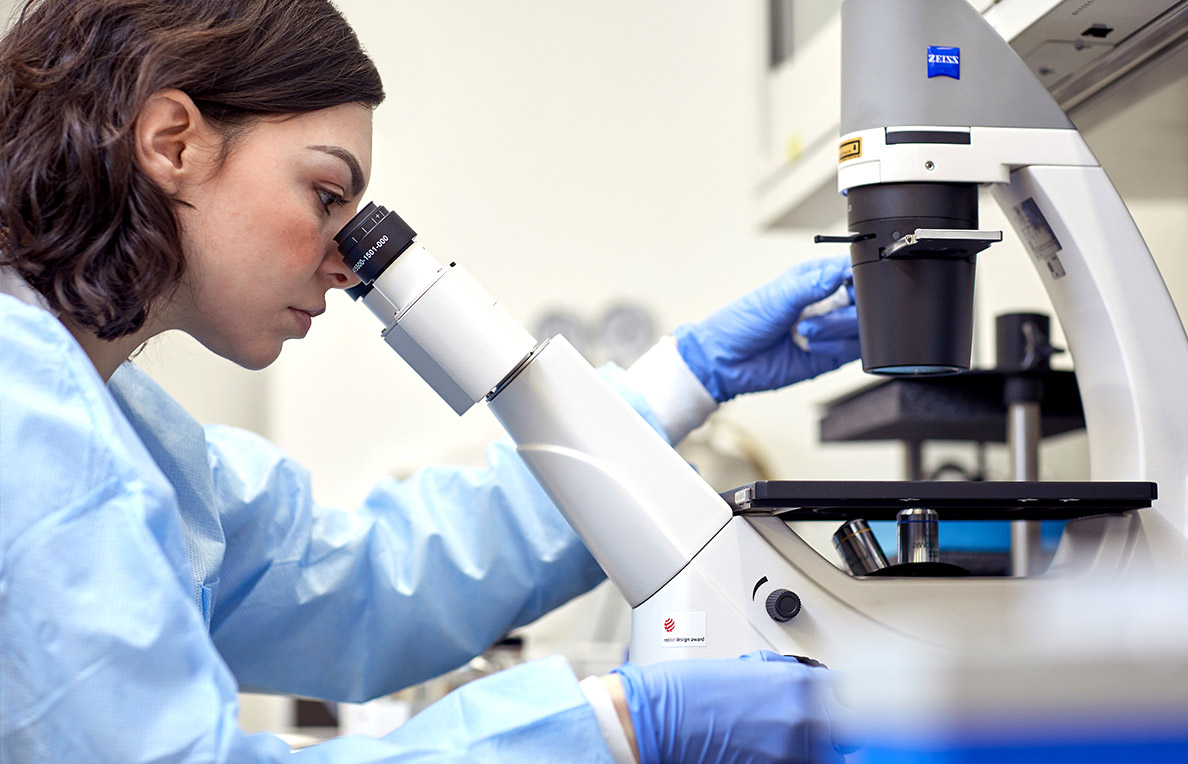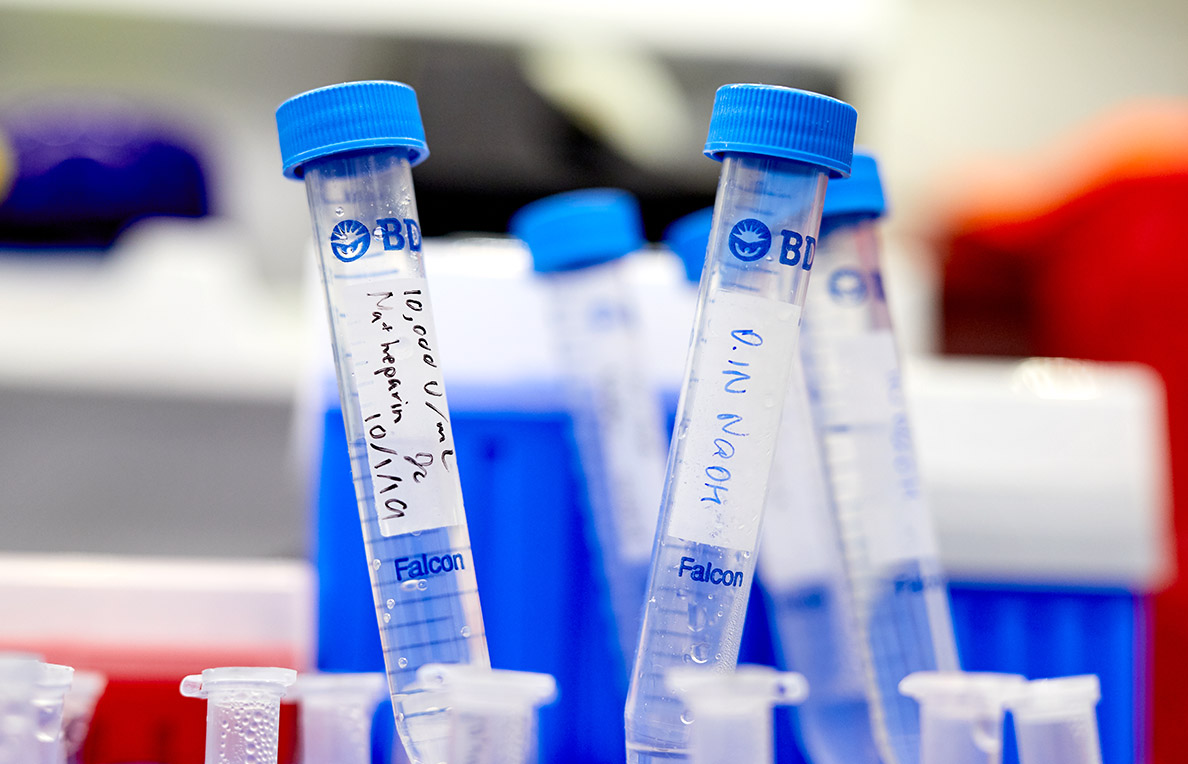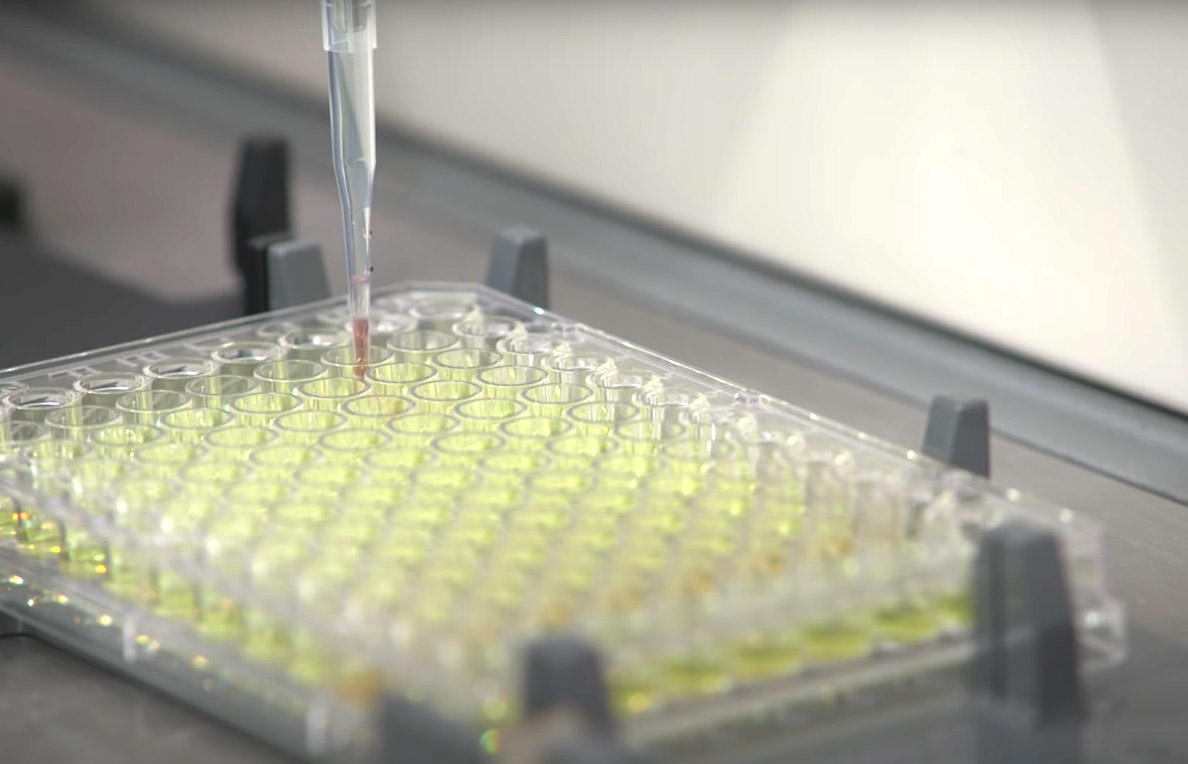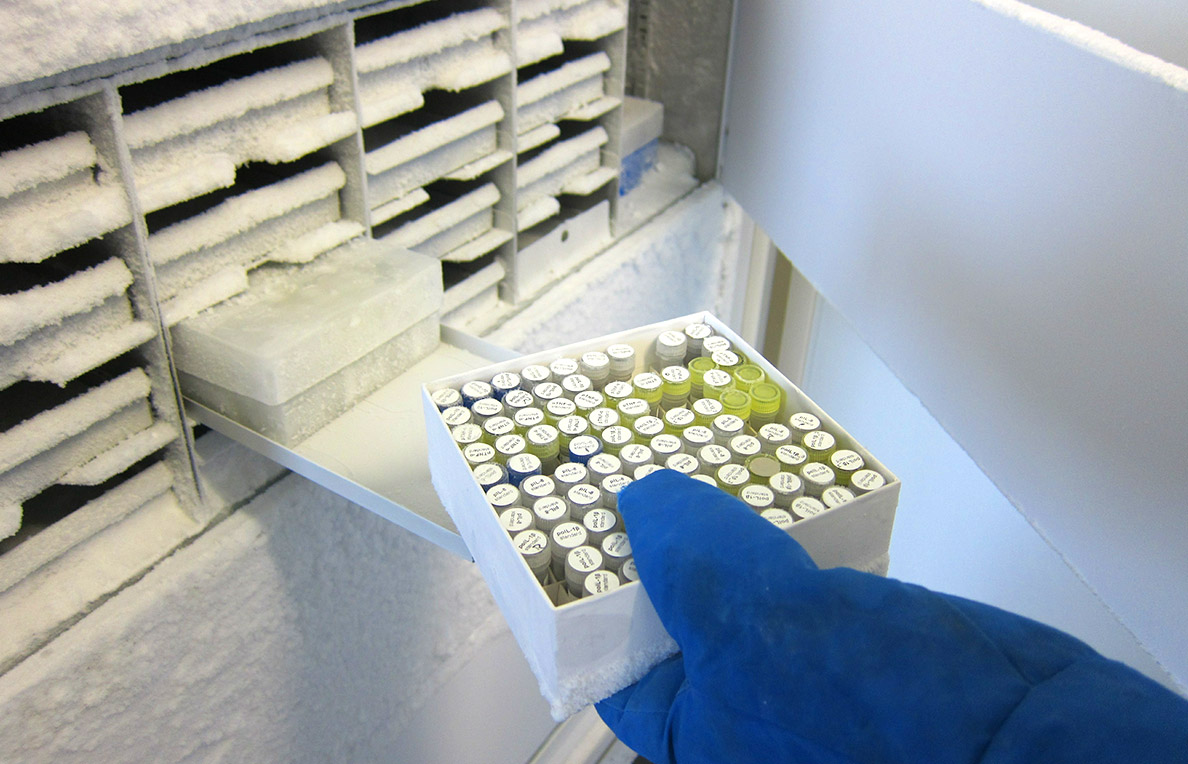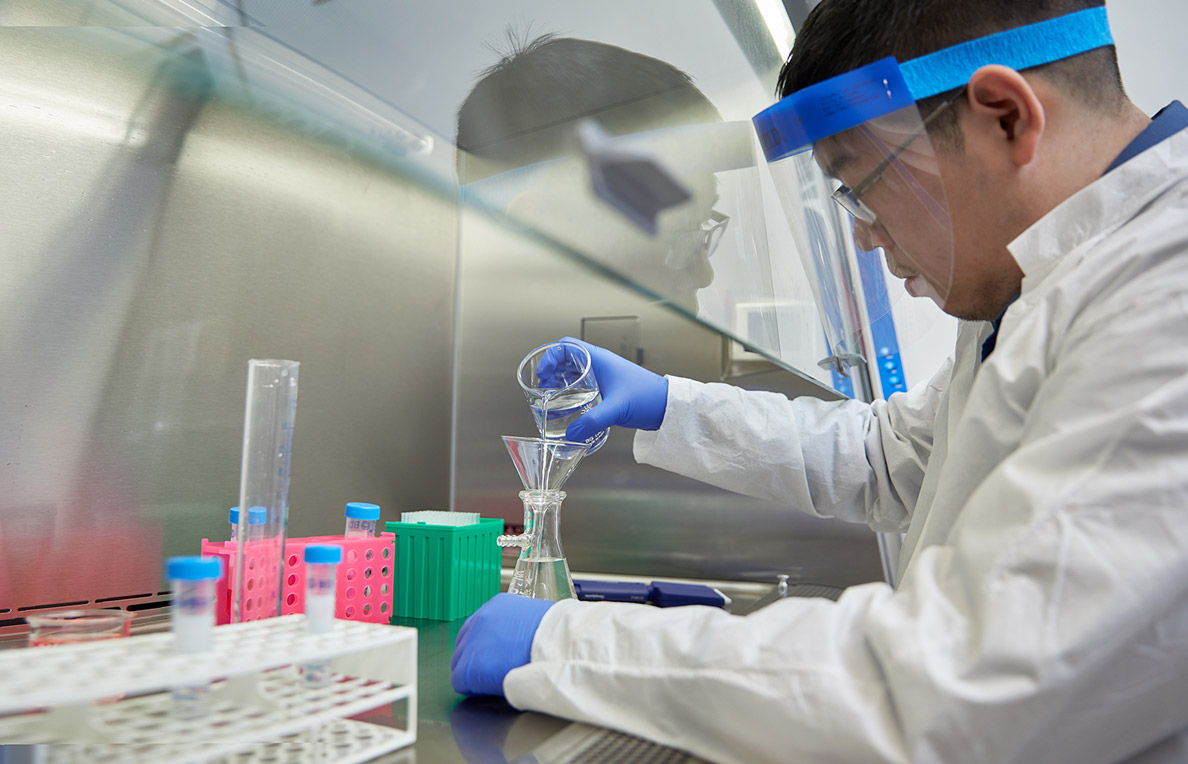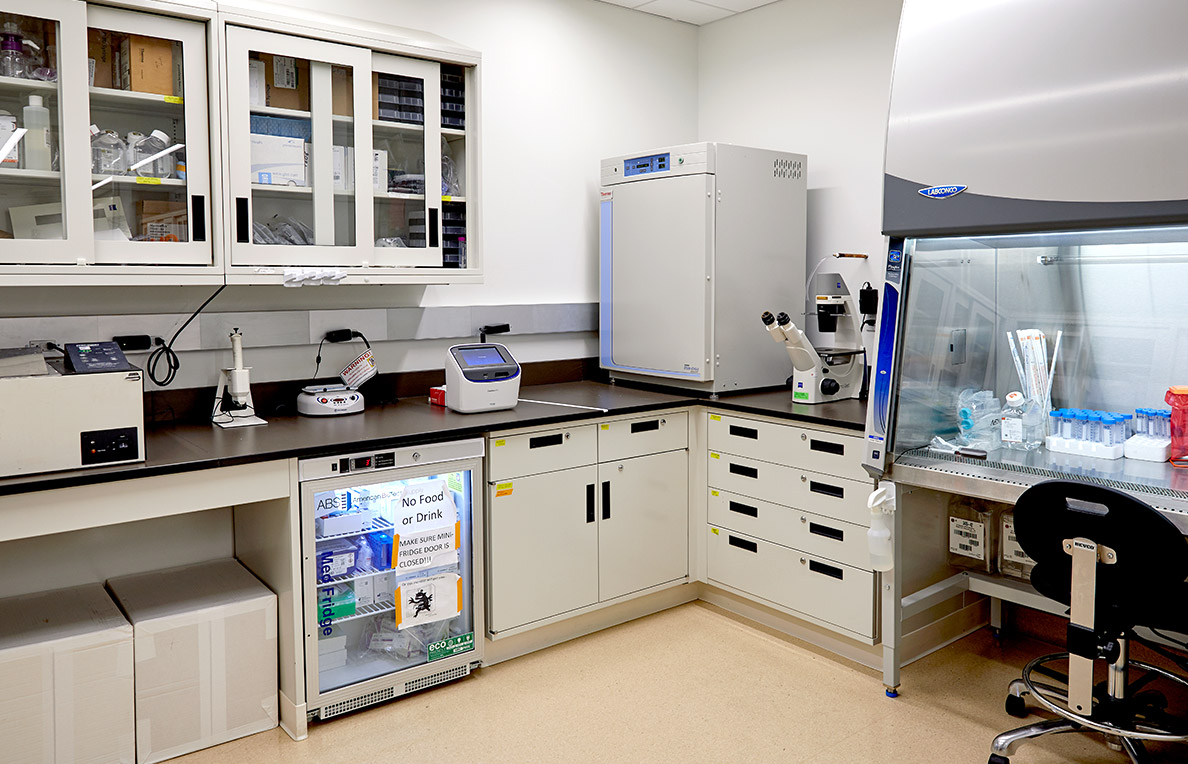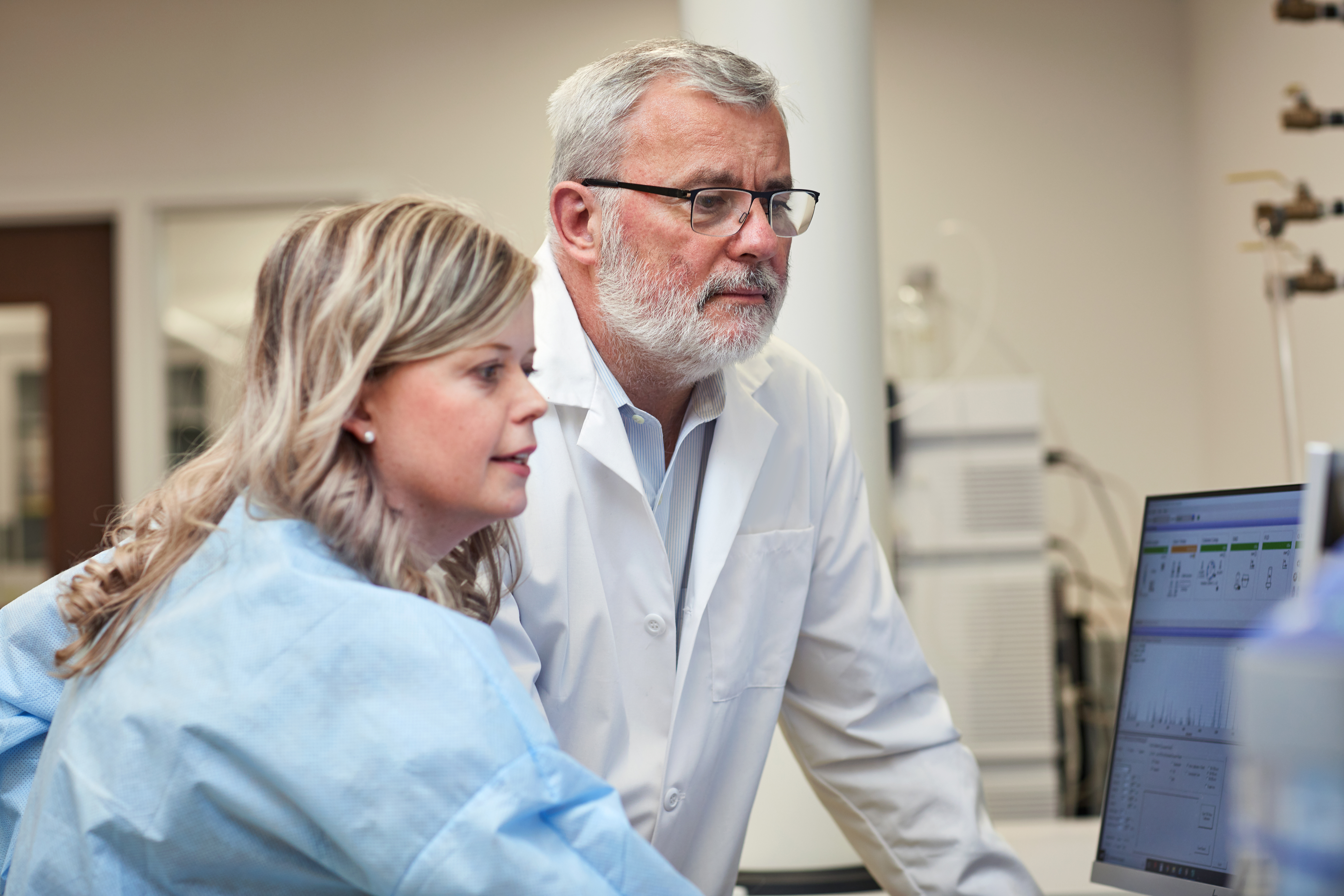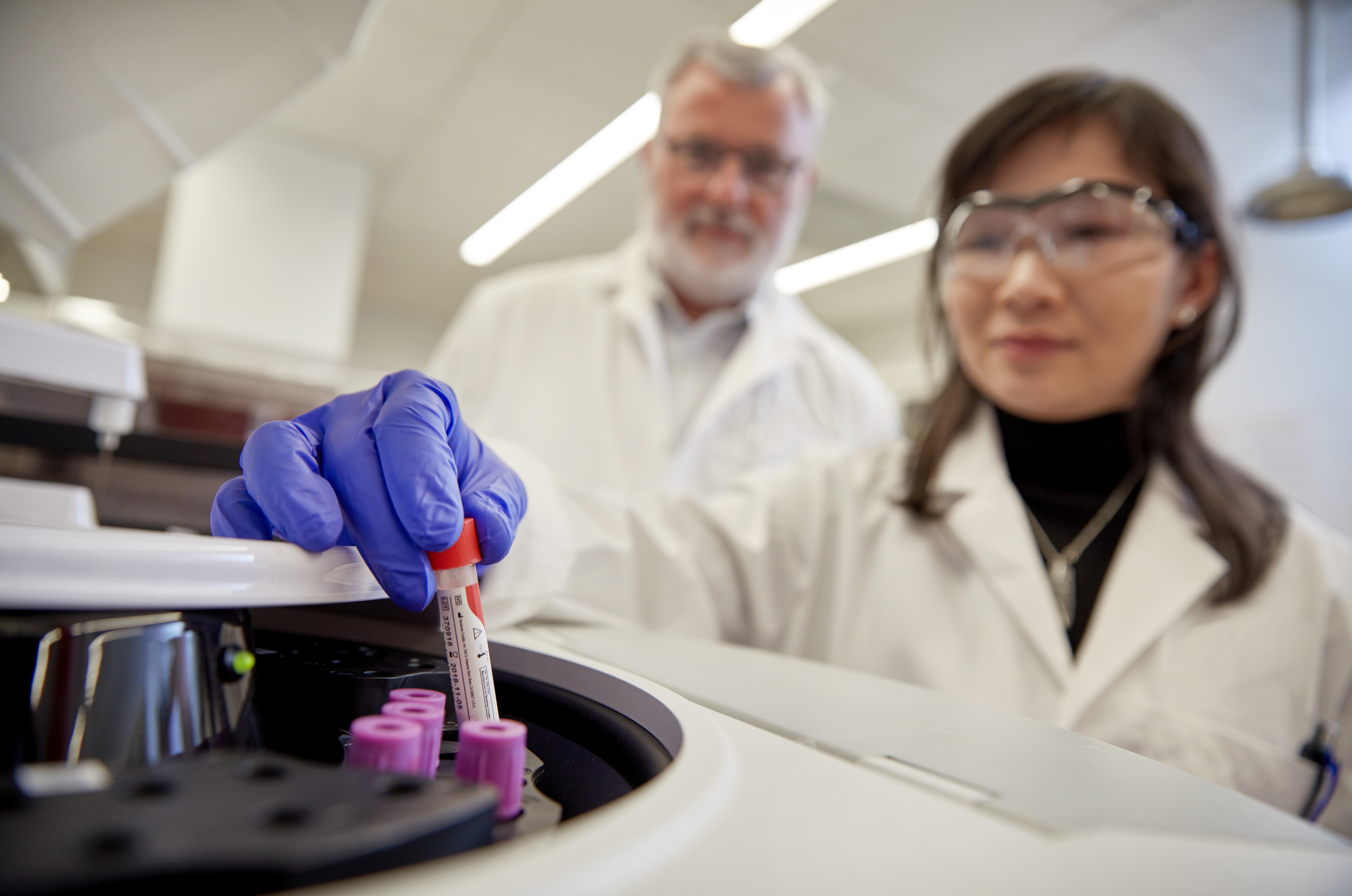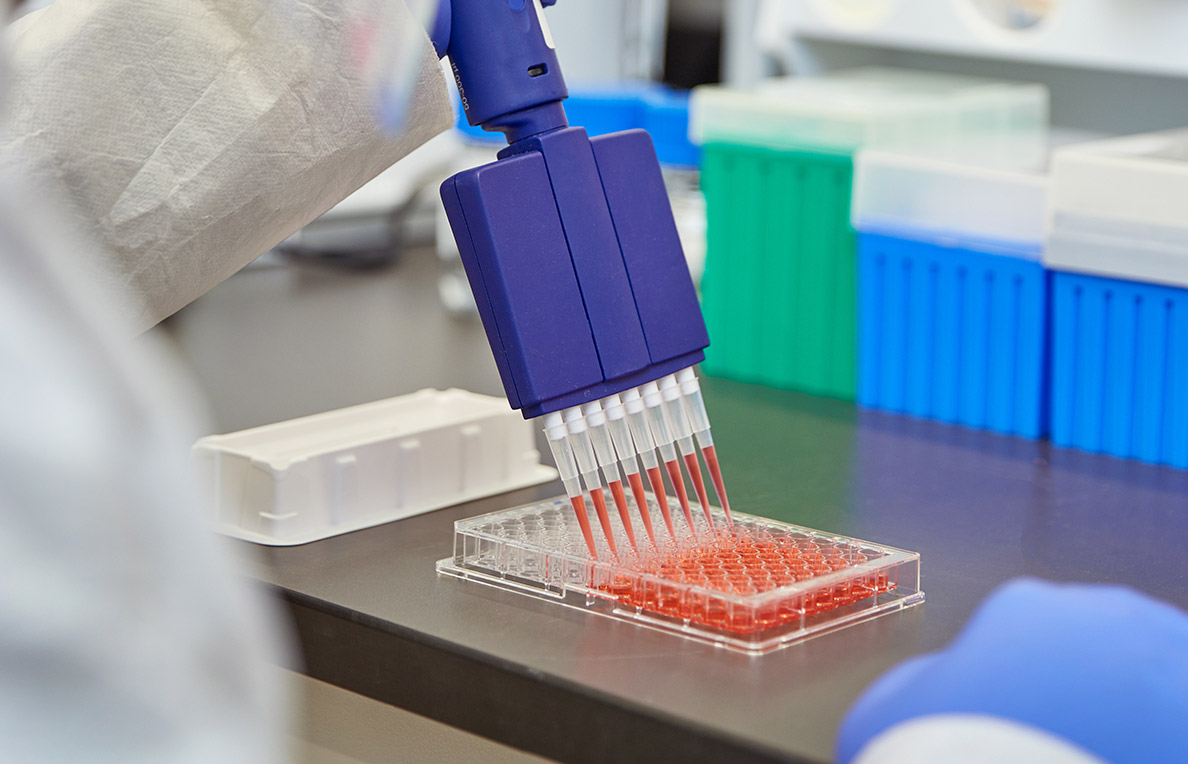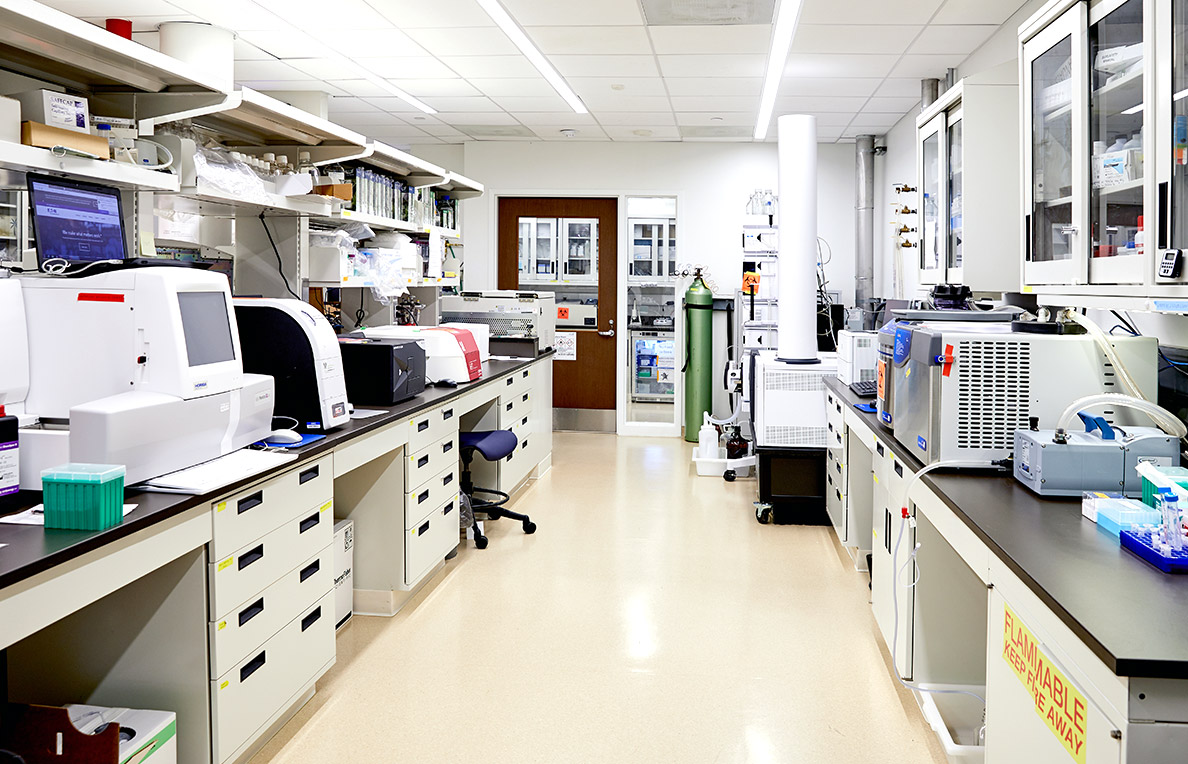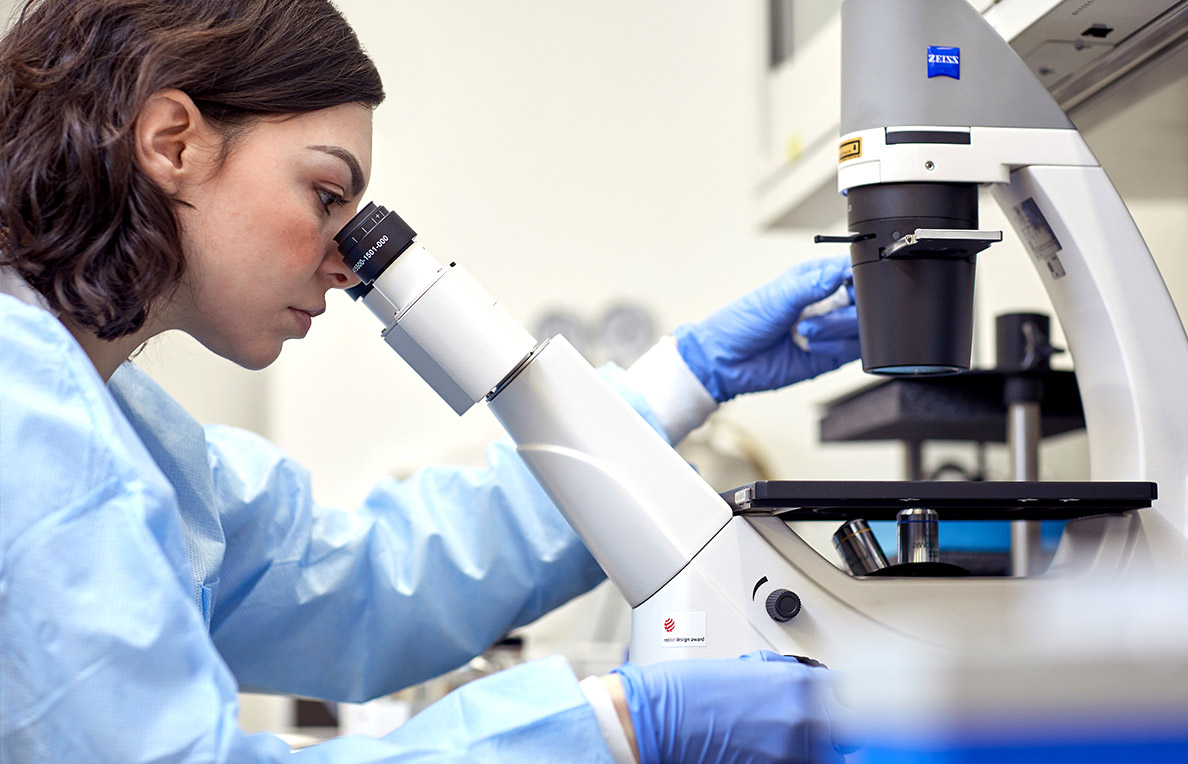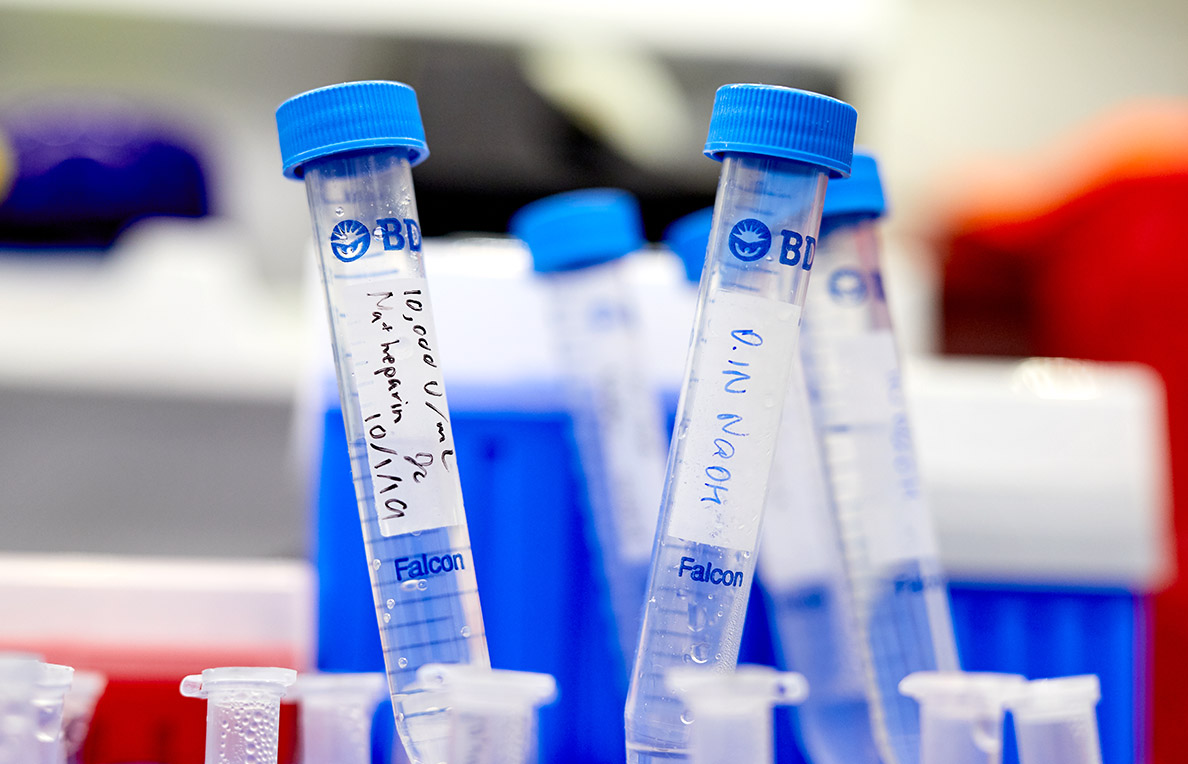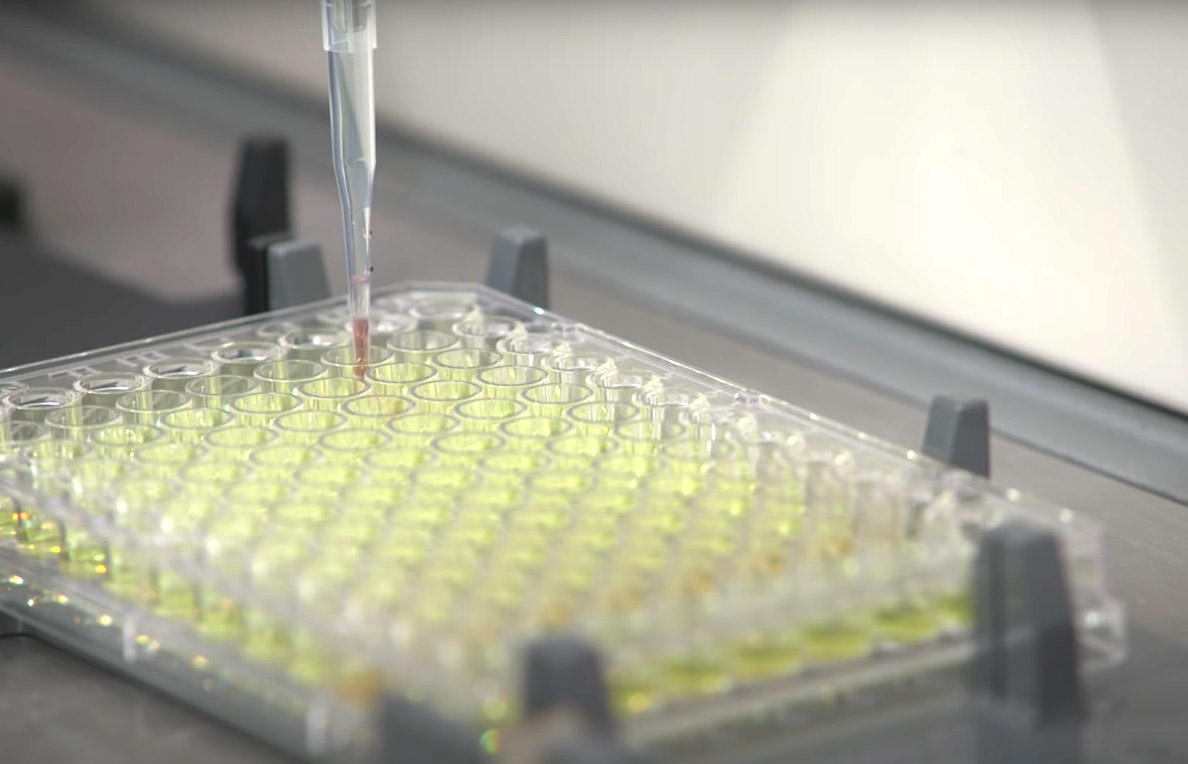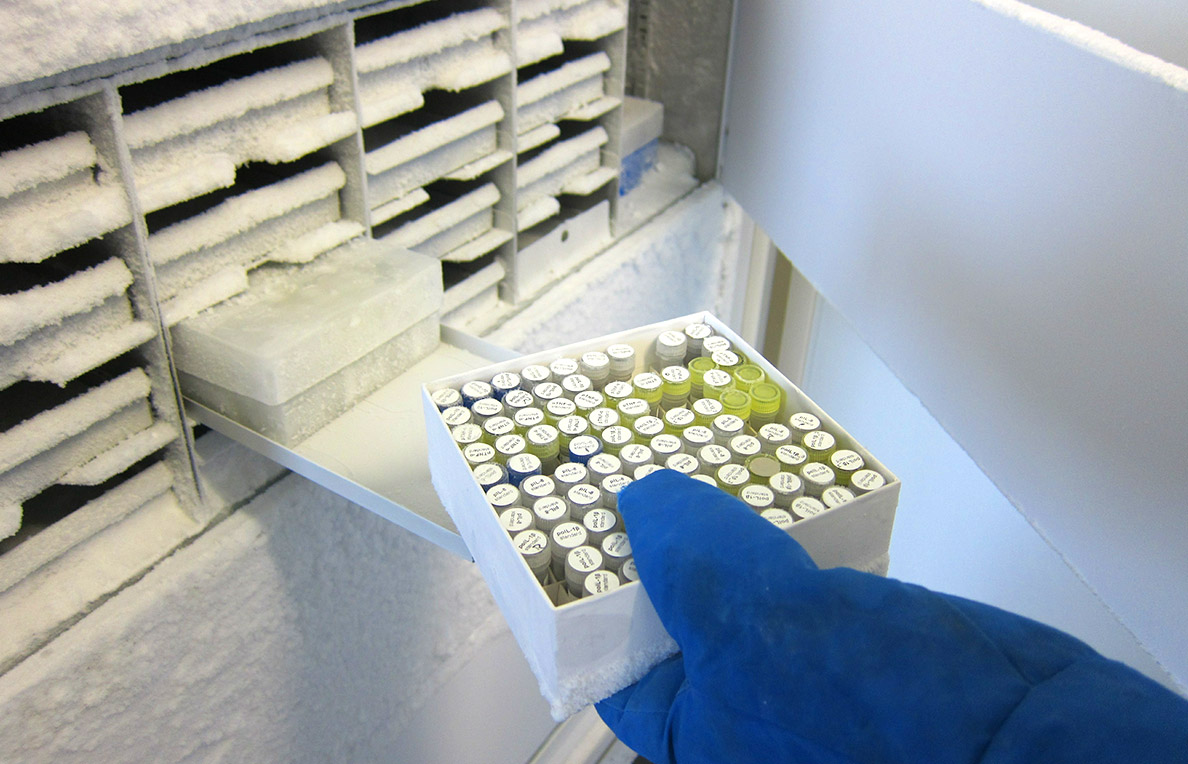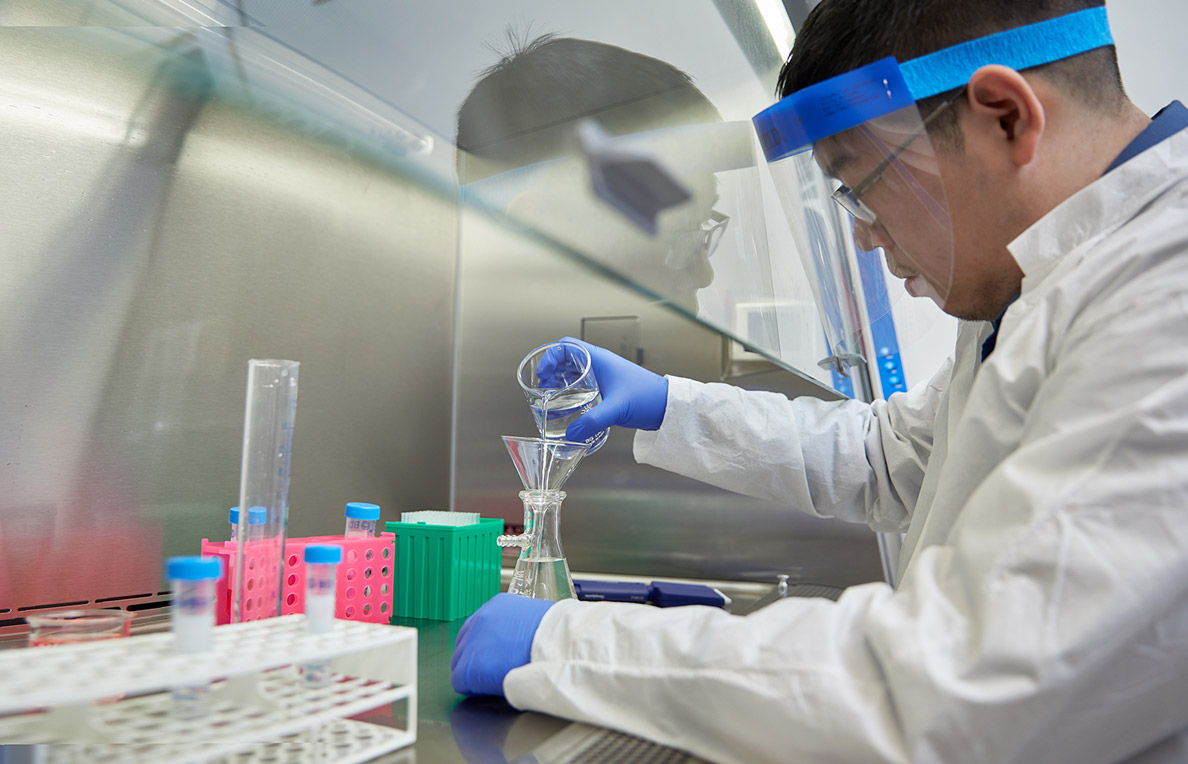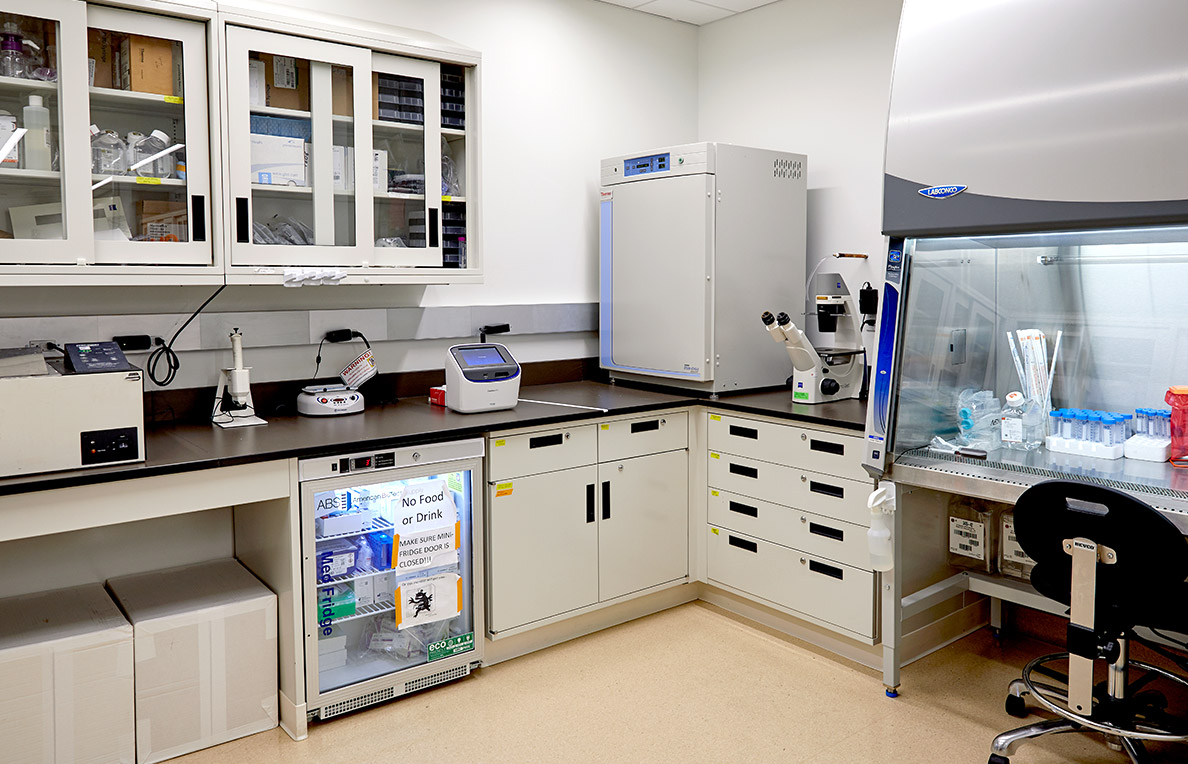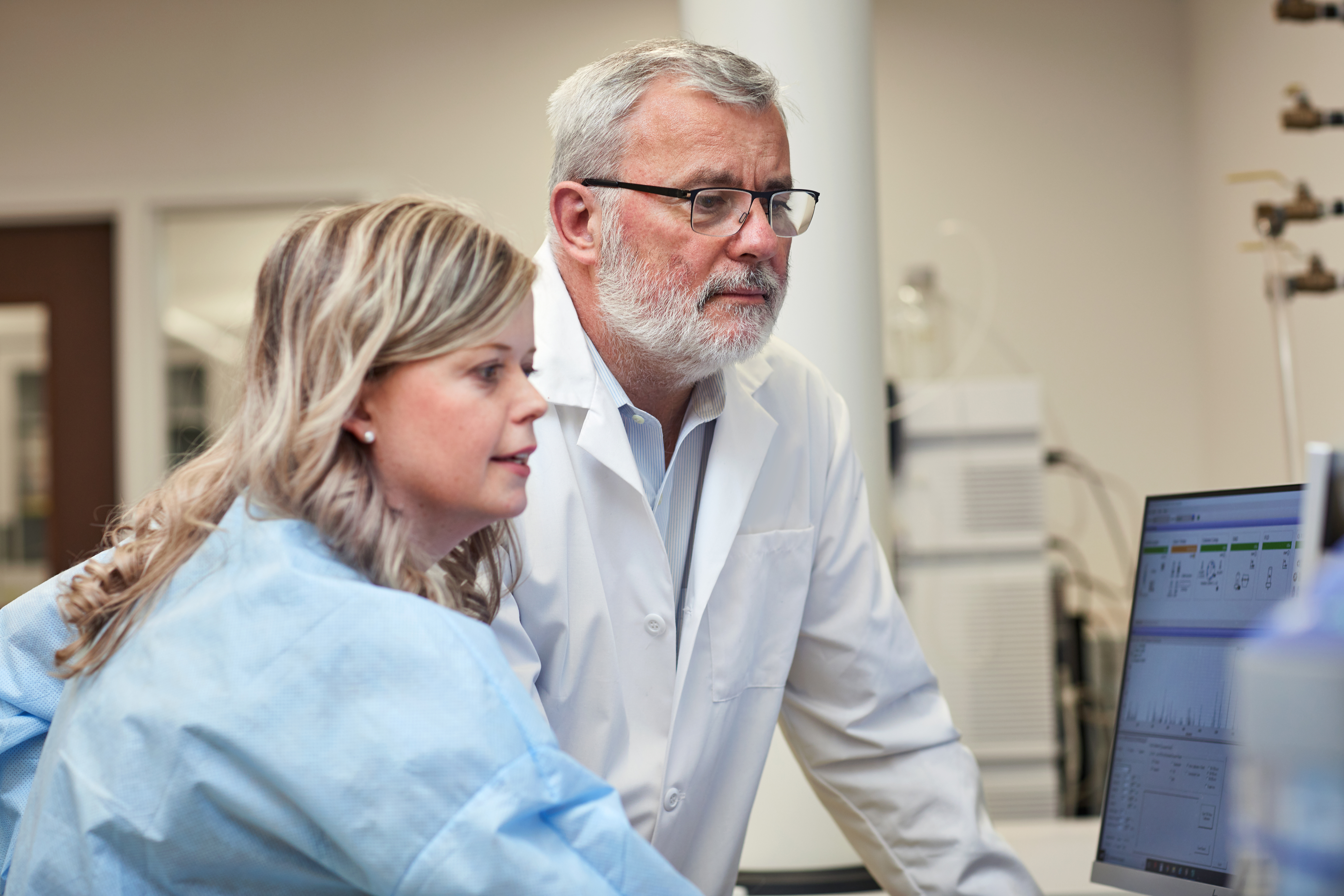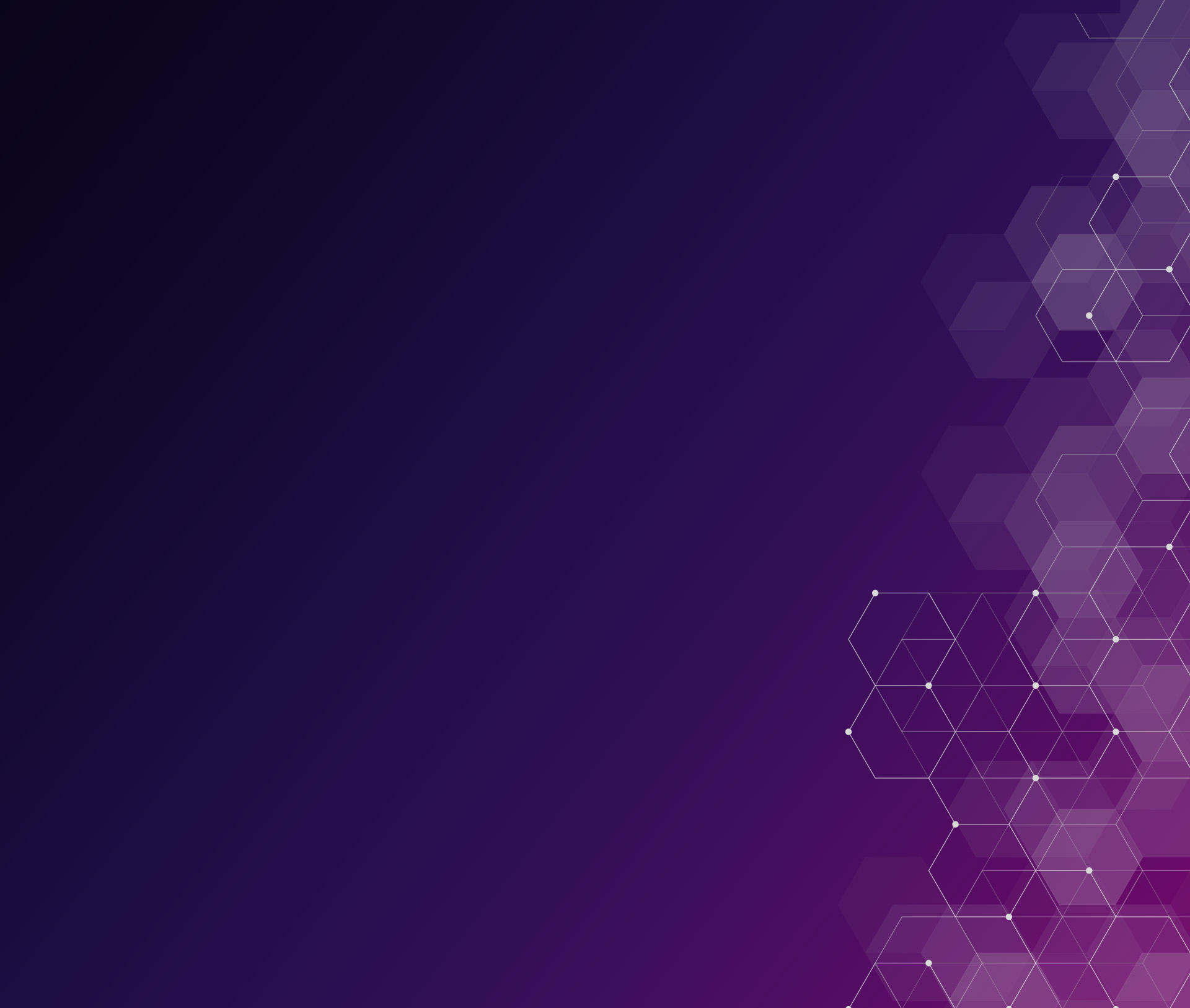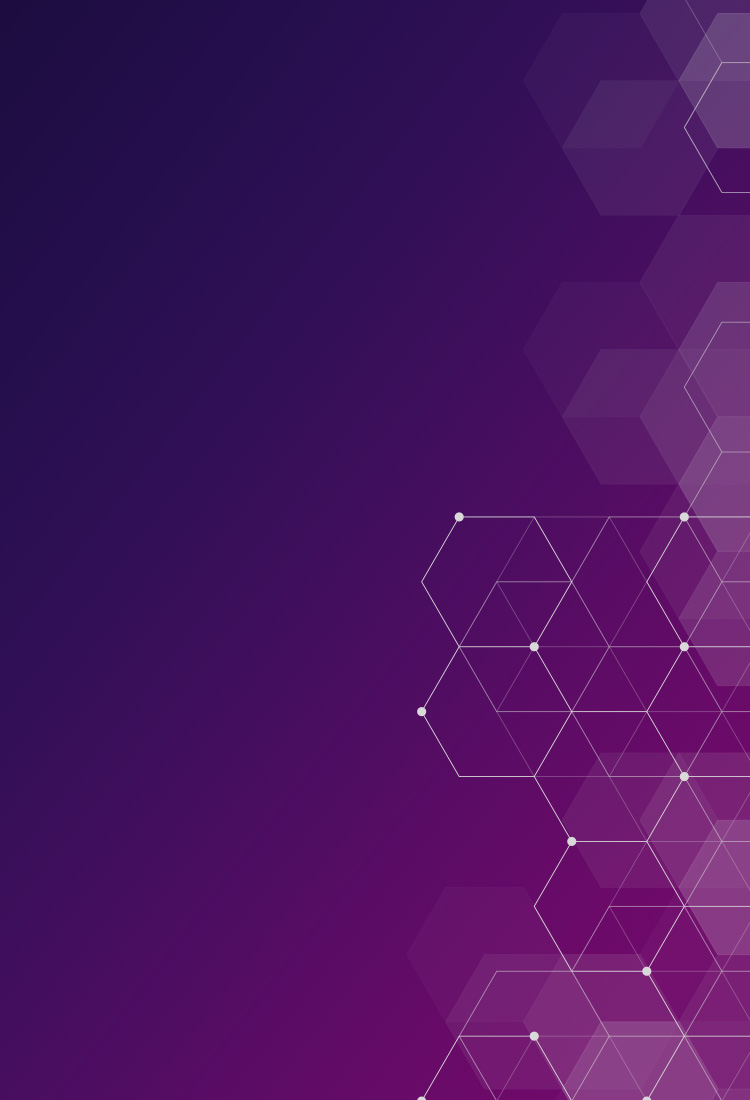 Putting a no-limits mindset into practice to advance patient care.
RRI Research Director and SVP, Corporate Research & Development