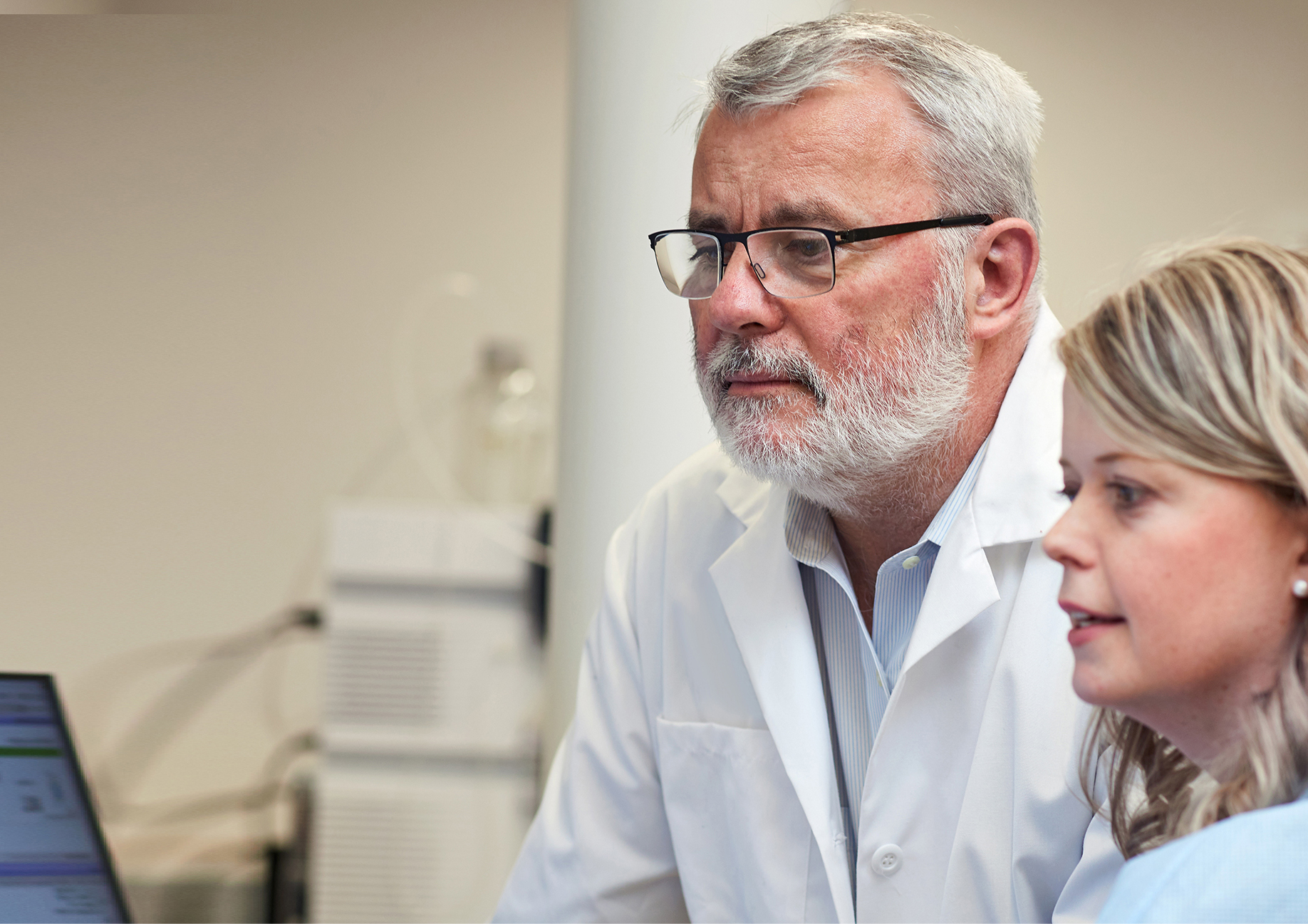 Pioneering Leadership in Computational Biomedicine and Data Analytics
Much of the work at RRI involves the development of advanced mathematical models aimed at improving the care of dialysis patients and creating value for Fresenius Medical Care. Mathematicians at RRI, in collaboration with Fresenius Medical Care's Global Research and Development (GRD) division, have spearheaded the concept of virtual clinical trials (VCTs).
Treatment algorithms are developed and tested in large-scale VCTs using mathematical simulations of patient's physiology. In collaboration with the Fresenius Medical Care Global Medical Office, VCT-derived algorithms have been implemented at Fresenius Kidney Care (FKC) clinics throughout North America, potentially benefiting over 160,000 FKC patients.
The computational biomedicine group works with other branches of RRI, including the clinical and laboratory research groups, data analytics team, and Fresenius Medical Care GRD. A substantial proportion of the work undertaken by the RRI teams is specifically designed to validate concepts and insights derived from the computational biomedical research and to generate data used to inform mathematical models.
RRI's data analytics team includes highly specialized research design statisticians and epidemiologists, who can further our understanding of patient and population outcomes. The team has mastered a broad range of statistical methods, including descriptive analysis, longitudinal multidimensional models, predictive analytics, machine learning, and deep-learning neural networks. While the team's research portfolio involves a wide range of chronic kidney disease research initiatives, its primary focus is on improving kidney care through quantitative analysis. For several years, the team has been integral in the analysis of Crit-Line® data. Insights gleaned from the team's work resulted in novel, ground-breaking research into the dynamics of intradialytic arterial and venous oxygen saturation, fluid overload, inflammation, sodium, blood pressure, and lipids.
Background: Pool-testing strategies combine samples from multiple people and test them as a group. A pool-testing approach may shorten the screening time and increase the test rate during times of limited test availability and inadequate reporting speed. Pool testing has been effectively used for a wide variety of infectious disease screening settings. Historically, it originated...

Background: SARS-CoV-2 can remain transiently viable on surfaces. We examined if use of shared chairs in outpatient hemodialysis associates with a risk for indirect patient-to-patient transmission of SARS-CoV-2. Methods: We used data from adults treated at 2,600 hemodialysis facilities in United States between February 1st and June 8th, 2020. We performed a retrospective case-control study...

Removal of protein-bound uremic toxins (PBUTs) during conventional dialysis is insufficient. PBUTs are associated with comorbidities and mortality in dialysis patients. Albumin is the primary carrier for PBUTs and only a small free fraction of PBUTs are dialyzable. In the past, we proposed a novel method where a binding competitor is infused upstream of a...

Background: An integrated kidney disease company uses machine learning (ML) models that predict the 12-month risk of an outpatient hemodialysis (HD) patient having multiple hospitalizations to assist with directing personalized interdisciplinary interventions in a Dialysis Hospitalization Reduction Program (DHRP). We investigated the impact of risk directed interventions in the DHRP on clinic-wide hospitalization rates. Methods:...

Introduction: The clinical impact of COVID-19 has not been established in the dialysis population. We evaluated the trajectories of clinical and laboratory parameters in hemodialysis (HD) patients. Methods: We used data from adult HD patients treated at an integrated kidney disease company who received a reverse transcription polymerase chain reaction (RT-PCR) test to investigate suspicion...

Background: Inadequate refilling from extravascular compartments during hemodialysis can lead to intradialytic symptoms, such as hypotension, nausea, vomiting, and cramping/myalgia. Relative blood volume (RBV) plays an important role in adapting the ultrafiltration rate which in turn has a positive effect on intradialytic symptoms. It has been clinically challenging to identify changes RBV in real time...

There are concerns that in-center maintenance hemodialysis (HD) patients may have higher risk for infection with severe acute respiratory syndrome coronavirus 2 (SARS-CoV-2) because they take 3 or more round-trips a week to dialysis centers and spend several hours during dialysis close to fellow patients and clinic staff. This concern is supported by data from...

Severe acute respiratory syndrome coronavirus 2 (SARS-CoV-2) is primarily transmitted through aerosolized droplets.1 Patients with coronavirus disease 2019 (COVID-19) exhale SARS-CoV-2 RNA copies at a rate of 103 to 105 per minute.2 In the United States, in-center hemodialysis patients and staff are mandated to wear face masks while staying in the dialysis clinic. Previously, face mask sampling was applied...

Background/aims: Chronic kidney disease is frequently accompanied by anemia, hypoxemia, and hypoxia. It has become clear that the impaired erythropoietin production and altered iron homeostasis are not the sole causes of renal anemia. Eryptosis is a process of red blood cells (RBC) death, like apoptosis of nucleated cells, characterized by Ca2+ influx and phosphatidylserine (PS)...

Pre-hemodialysis systolic blood pressure variability (pre-HD SBPV) has been associated with outcomes. The association of a change in pre-HD SBPV over time with outcomes, and predictors of this change, has not yet been studied. Therefore, we studied this in a cohort of 8825 incident hemodialysis (HD) patients from the European Monitoring Dialysis Outcomes Initiative database....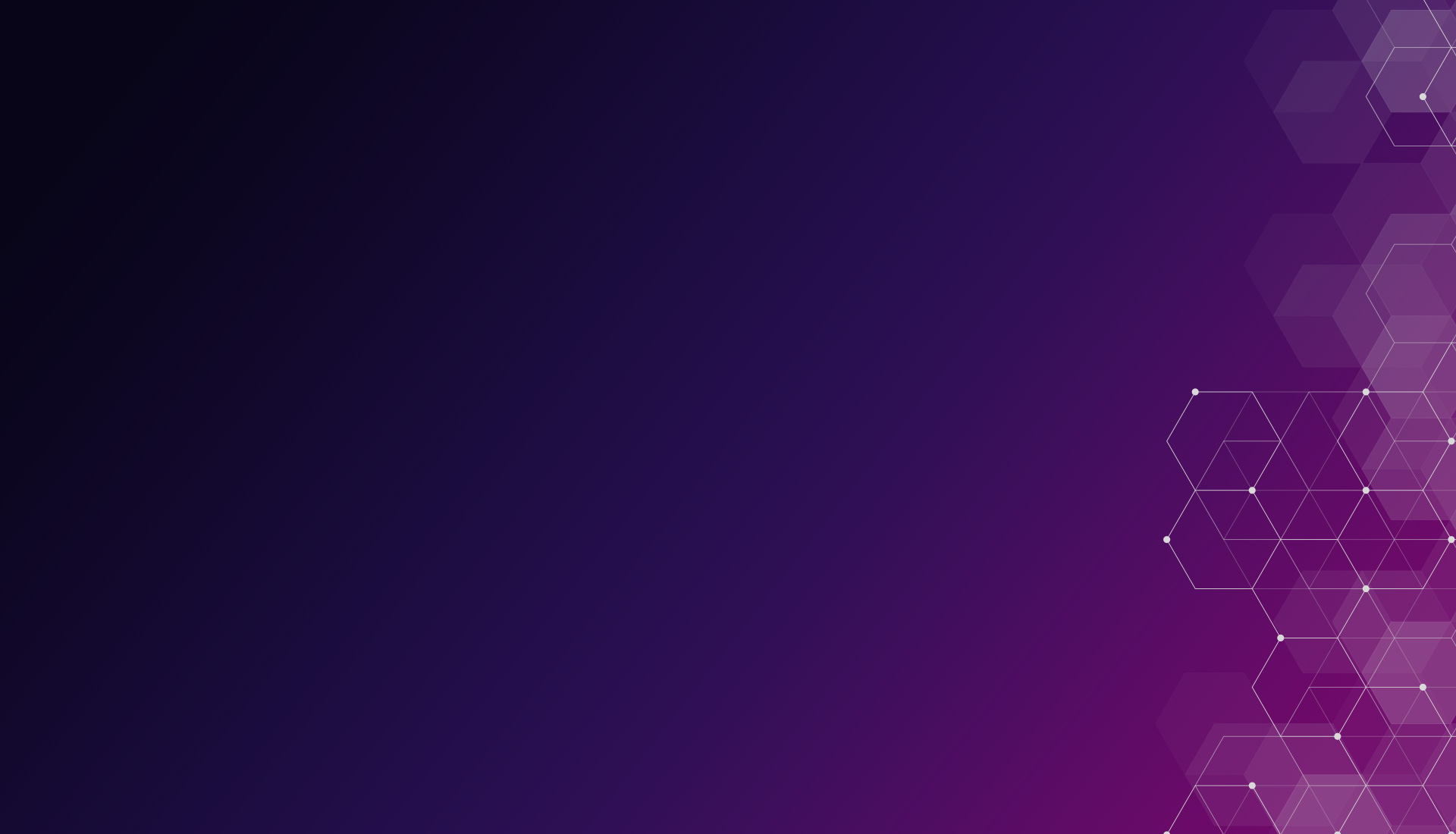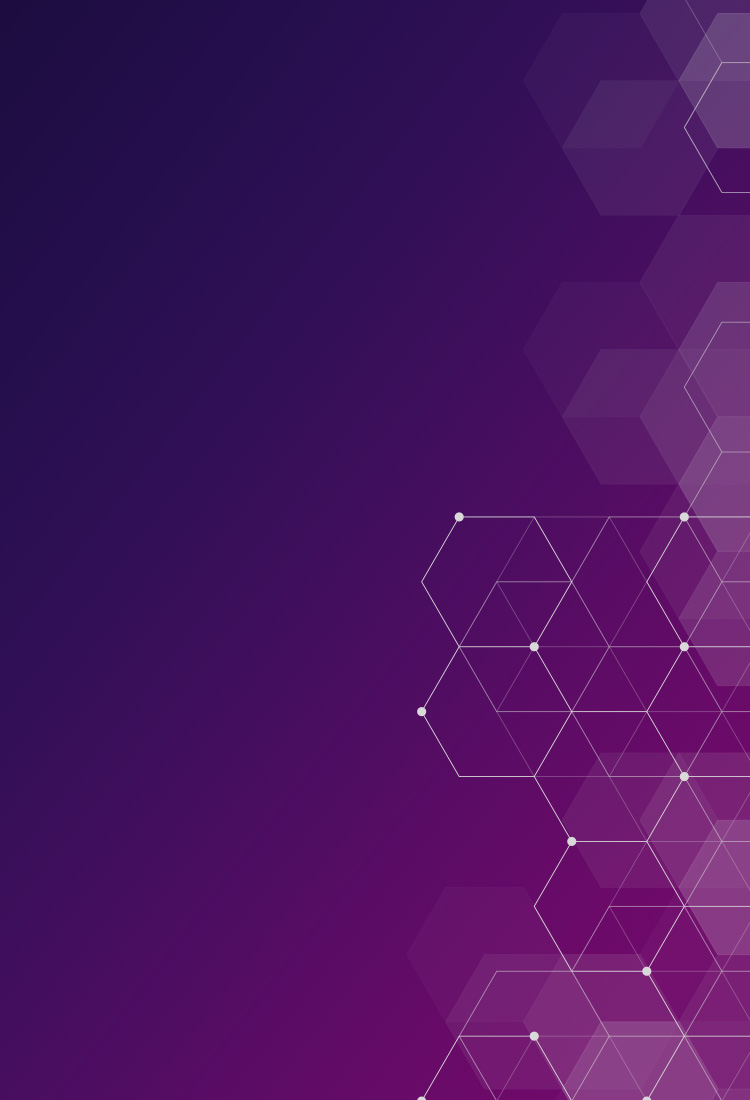 The RRI laboratory is at the center of our clinical trials and advanced data analytics. The lab employs sophisticated tools and methodologies to dig deeper, looking at questions and factors critical to the development of cutting-edge technologies, new medical devices, and innovative therapeutic methods.