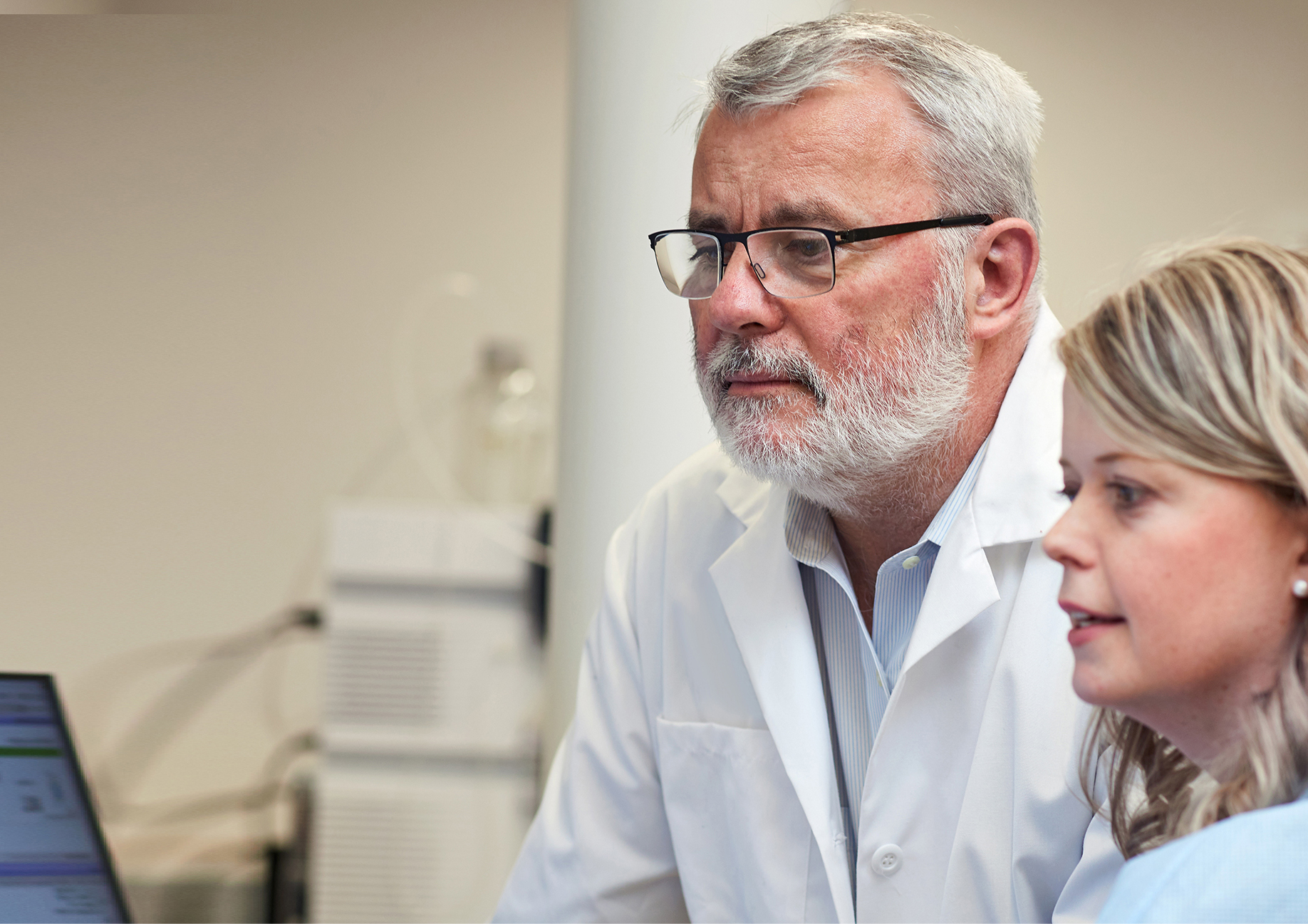 Pioneering Leadership in Computational Biomedicine and Data Analytics
Much of the work at RRI involves the development of advanced mathematical models aimed at improving the care of dialysis patients and creating value for Fresenius Medical Care. Mathematicians at RRI, in collaboration with Fresenius Medical Care's Global Research and Development (GRD) division, have spearheaded the concept of virtual clinical trials (VCTs).
Treatment algorithms are developed and tested in large-scale VCTs using mathematical simulations of patient's physiology. In collaboration with the Fresenius Medical Care Global Medical Office, VCT-derived algorithms have been implemented at Fresenius Kidney Care (FKC) clinics throughout North America, potentially benefiting over 160,000 FKC patients.
The computational biomedicine group works with other branches of RRI, including the clinical and laboratory research groups, data analytics team, and Fresenius Medical Care GRD. A substantial proportion of the work undertaken by the RRI teams is specifically designed to validate concepts and insights derived from the computational biomedical research and to generate data used to inform mathematical models.
RRI's data analytics team includes highly specialized research design statisticians and epidemiologists, who can further our understanding of patient and population outcomes. The team has mastered a broad range of statistical methods, including descriptive analysis, longitudinal multidimensional models, predictive analytics, machine learning, and deep-learning neural networks. While the team's research portfolio involves a wide range of chronic kidney disease research initiatives, its primary focus is on improving kidney care through quantitative analysis. For several years, the team has been integral in the analysis of Crit-Line® data. Insights gleaned from the team's work resulted in novel, ground-breaking research into the dynamics of intradialytic arterial and venous oxygen saturation, fluid overload, inflammation, sodium, blood pressure, and lipids.
Abstract Background: Attaining the optimal balance between achieving adequate volume removal while preserving organ perfusion is a challenge for patients receiving maintenance hemodialysis. Current strategies to guide ultrafiltration are inadequate. Methods: We developed an approach to calculate plasma refill rate throughout hemodialysis using hematocrit and ultrafiltration data in a retrospective cohort of patients receiving maintenance hemodialysis at...

Abstract Introduction: Several factors affect the survival of End Stage Kidney Disease (ESKD) patients on dialysis. Machine learning (ML) models may help tackle multivariable and complex, often non-linear predictors of adverse clinical events in ESKD patients. In this study, we used advanced ML method as well as a traditional statistical method to develop and compare the...

Abstract In patients with kidney failure treated by hemodialysis, intradialytic arterial oxygen saturation (SaO2) time series present intermittent high-frequency high-amplitude oximetry patterns (IHHOP), which correlate with observed sleep-associated breathing disturbances. A new method for identifying such intermittent patterns is proposed. The method is based on the analysis of recurrence in the time series through the...

Abstract Oxidative stress (OS) is essential in uremia-associated comorbidities, including renal anemia. Complications experienced by hemodialysis (HD) patients, such as hypoxemia and uremic toxins accumulation, induce OS and premature death of red blood cells (RBC). We aimed to characterize reactive oxygen species (ROS) production and antioxidant pathways in HD-RBC and RBC from healthy controls (CON-RBC)...

Abstract Objectives: Despite the possibility of concurrent infection with COVID-19 and malaria, little is known about the clinical course of coinfected patients. We analysed the clinical outcomes of patients with concurrent COVID-19 and malaria infection. Methods: We conducted a retrospective cohort study that assessed prospectively collected data of all patients who were admitted between May and December...

Abstract For the treatment of postmenopausal osteoporosis, several drug classes with different mechanisms of action are available. Since only a limited set of dosing regimens and drug combinations can be tested in clinical trials, it is currently unclear whether common medication strategies achieve optimal bone mineral density gains or are outperformed by alternative dosing schemes...

Abstract The aim of the paper is to summarize the current understanding of the molecular biology of arteriovenous fistula (AVF). It intends to encourage vascular access teams, care providers, and scientists, to explore new molecular tools for assessing the suitability of patients for AVF as vascular access for maintenance hemodialysis (HD). This review also highlights...

Abstract Background: In hemodialysis patients, a third vaccination is frequently administered to augment protection against coronavirus disease 2019 (COVID-19). However, the newly emerged B.1.1.159 (Omicron) variant may evade vaccinal protection more easily than previous strains. It is of clinical interest to better understand the neutralizing activity against severe acute respiratory syndrome coronavirus 2 (SARS-CoV-2) variants after...

Abstract Diagnosis of fluid overload (FO) in early stage is essential to manage fluid balance of patients with chronic kidney disease (CKD) and to prevent cardiovascular disease (CVD). However, the identification of fluid status in patients with CKD is largely dependent on the physician's clinical acumen. The ratio of fluid overload to extracellular volume (FO/ECV)...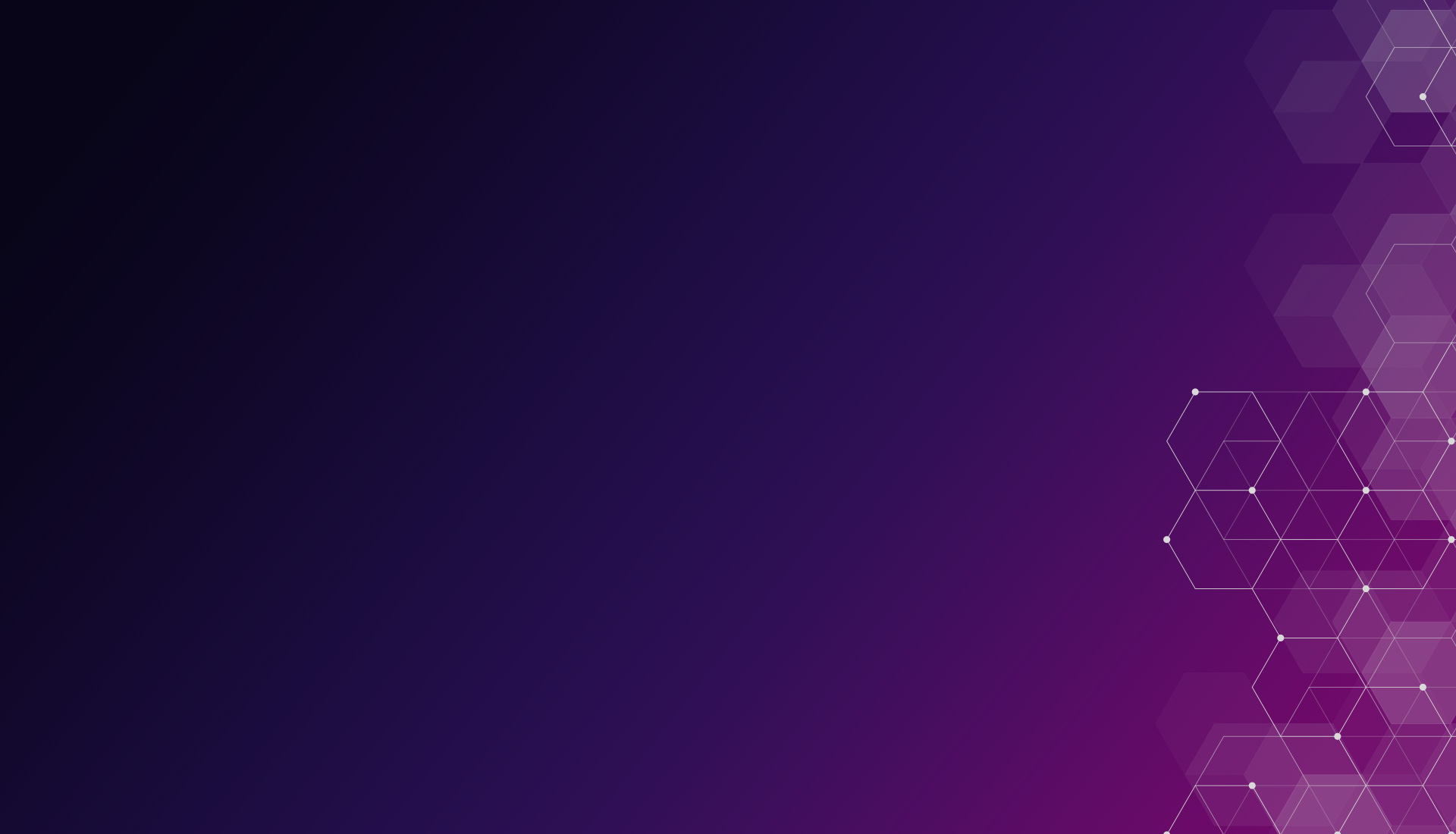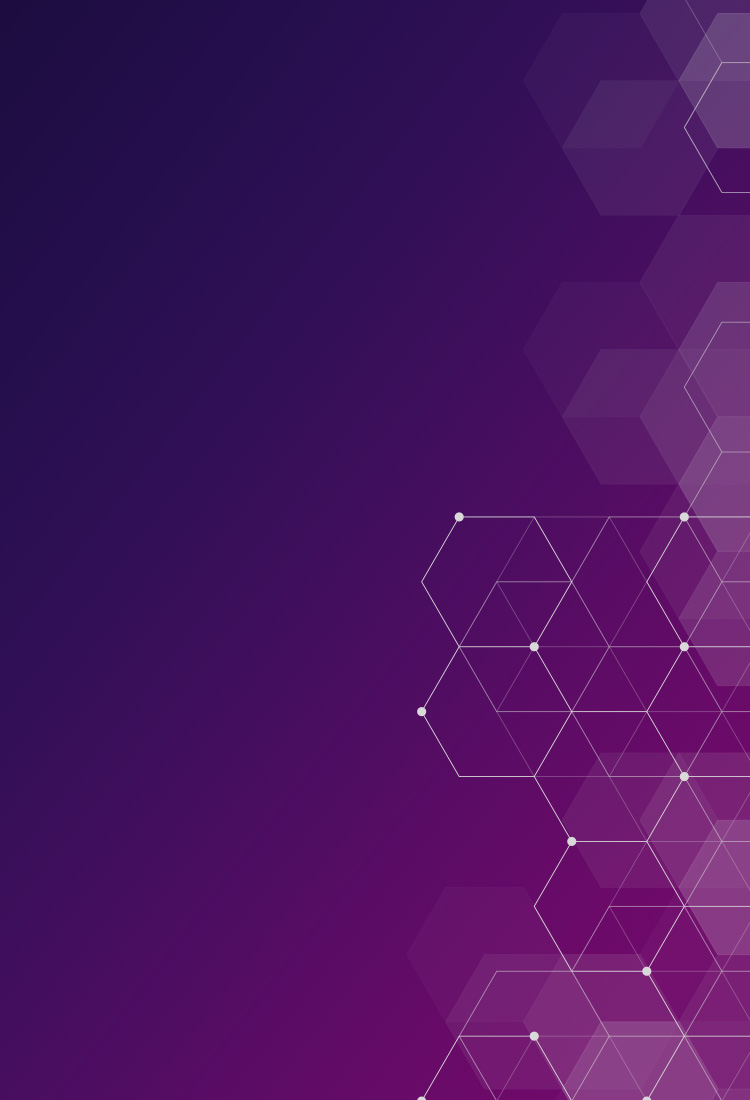 The RRI laboratory is at the center of our clinical trials and advanced data analytics. The lab employs sophisticated tools and methodologies to dig deeper, looking at questions and factors critical to the development of cutting-edge technologies, new medical devices, and innovative therapeutic methods.