The 24th International Conference on Dialysis: Advances in Kidney Disease 2022 features an influential presenter lineup from leading global organizations. This year's virtual event will draw nearly 350 of the world's top physicians, pediatric nephrologists, nephrology nurses, scientific researchers and renal scholars from more than nine countries.
Presented virtually in September 2022, this online forum showcases the most current and cutting-edge scientific insights and developments in nephrology and offers an opportunity to share knowledge from renal industry thought leaders worldwide.
The theme of the RRI medical congress is current clinical issues faced by health care providers specializing in kidney disease, with an emphasis on technological and therapeutic advances affecting patient care. This renal conference is designed for all professionals interested in the challenges, advancements, solutions, and opportunities facing the kidney disease community.
The new 2022 virtual medical conference format offers an enhanced online educational experience with one general renal track and 10 seesions, providing conference participants with value added features and benefits. The virtual conference format affords flexibility and real time online interaction with content.
CME accredited lectures can be reviewed as leisure. We are confident this format delivers the opportunity to develop online interactions to foster relationships and collaboration with renal industry thought leaders, medical professionals, scientific researchers and scholars.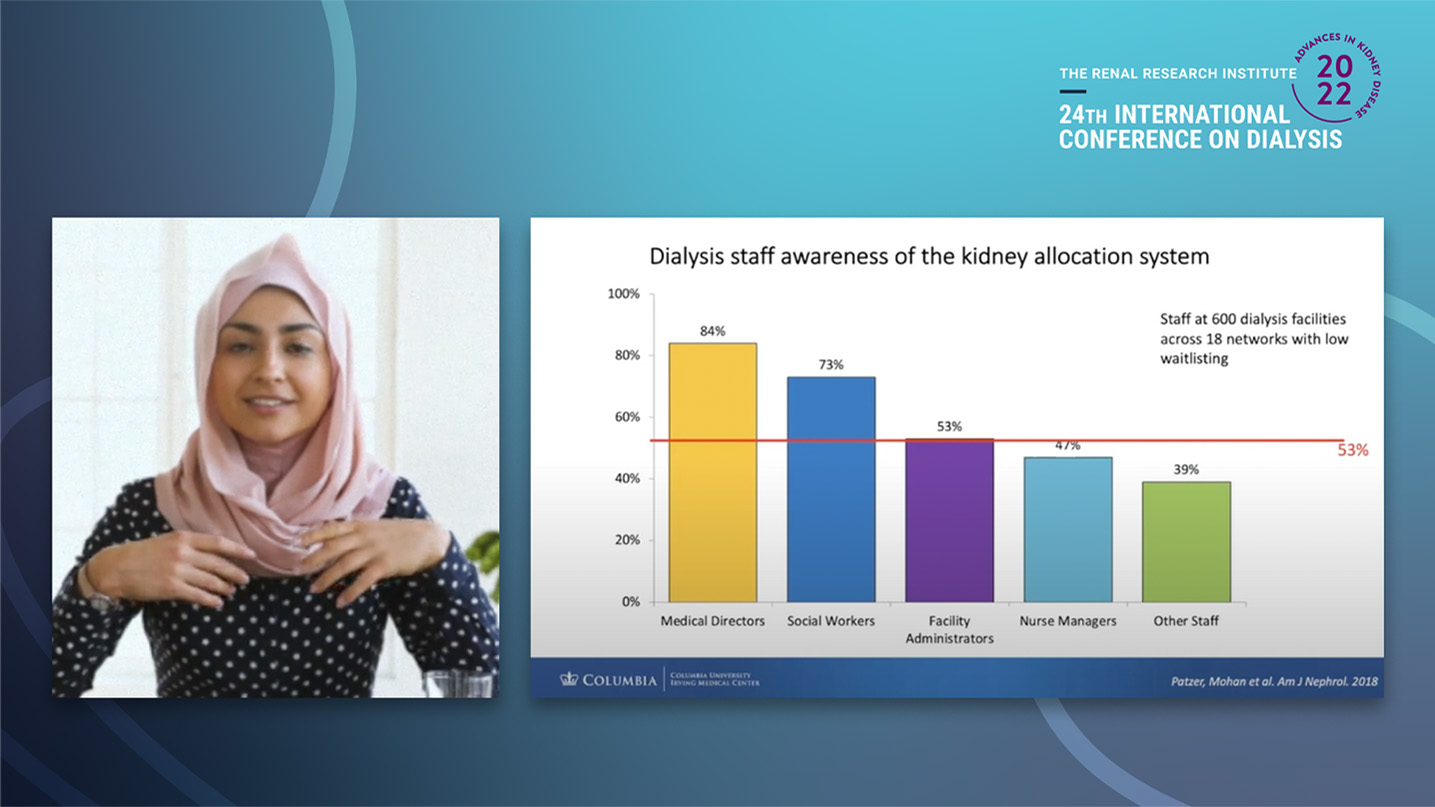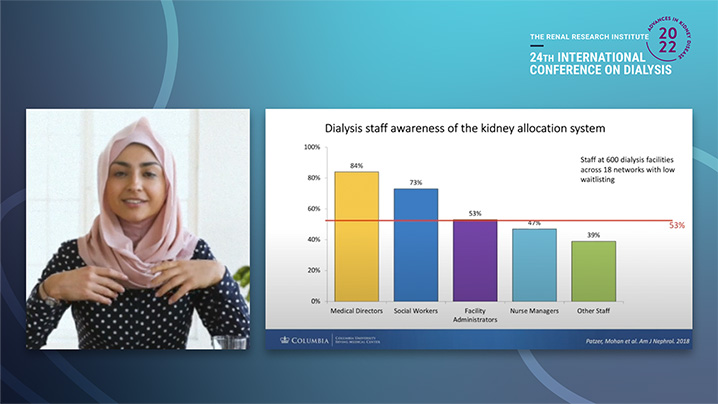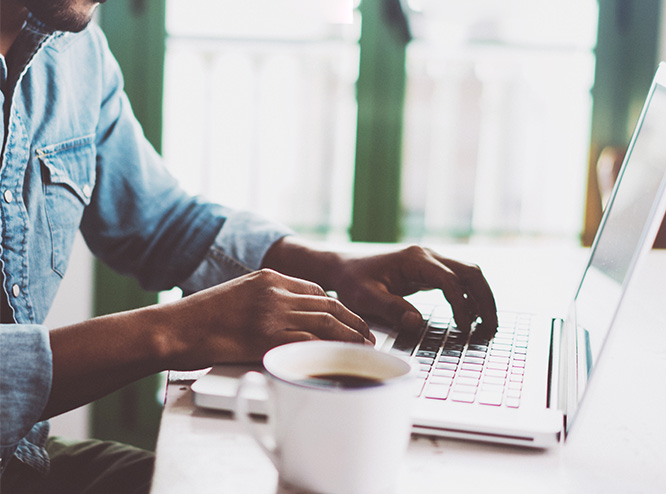 The 2022 RRI Conference is the place to go for a compact and engaging update on kidney disease, dialysis, adjacent fields.
Dr. Peter Kotanko, MD, FASN
Head of BioMedical Evidence Generation and Renal Research Institute