THE RENAL RESEARCH INSTITUTE'S
23RD INTERNATIONAL CONFERENCE ON
Dialysis Advances in Kidney Disease 2021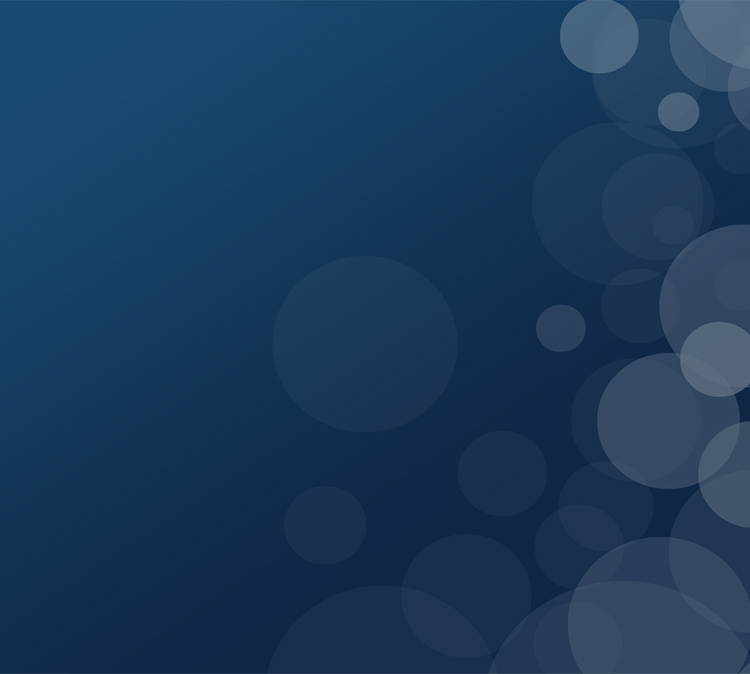 Featuring an influential presenter lineup from leading organizations, this three-day virtual event draws nearly 350 of the world's top physicians, nurses, researchers, and scholars from more than nine different countries globally.
This forum showcases the most current and cutting-edge scientific insights and developments in nephrology, sharing knowledge from industry thought leaders worldwide.
The theme of the meeting is current clinical issues involving kidney healthcare providers with an emphasis on technological and therapeutic advances affecting patient care. This conference is for all professionals interested in the challenges and opportunities facing the kidney disease community.
The new 2021 virtual conference format offers a new and enhanced online educational experience that provides conference participants value adds and impactful benefits. Virtual conference sessions that allow participants the flexibility and live interaction with content, to review lectures at their leisure, while earning CME credits as a result of participating in this event. We hope this format delivers on the opportunity to develop online interactions that foster relationships and collaborations with industry thought leaders, medical professionals, researchers, and scholars.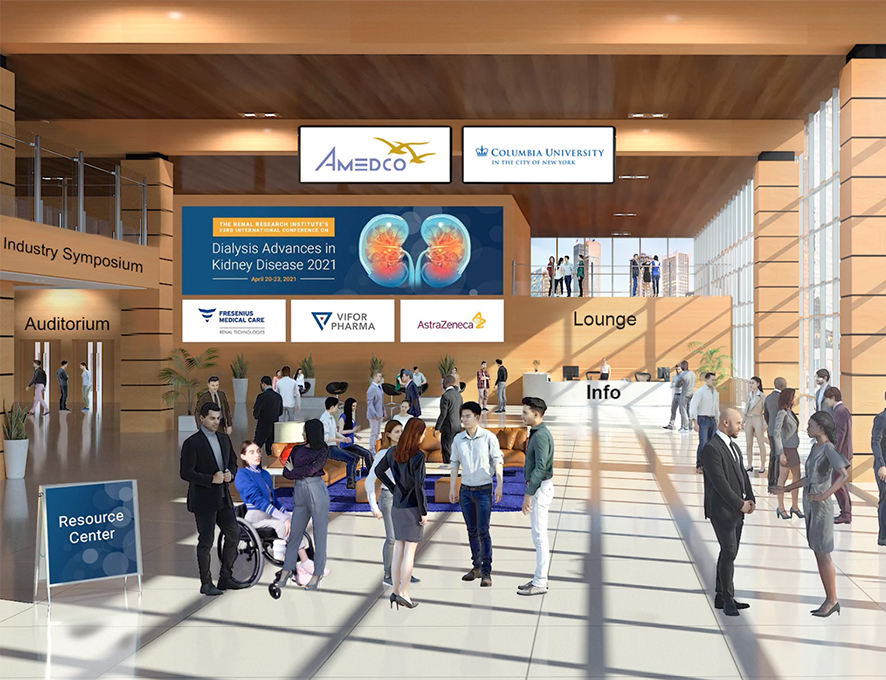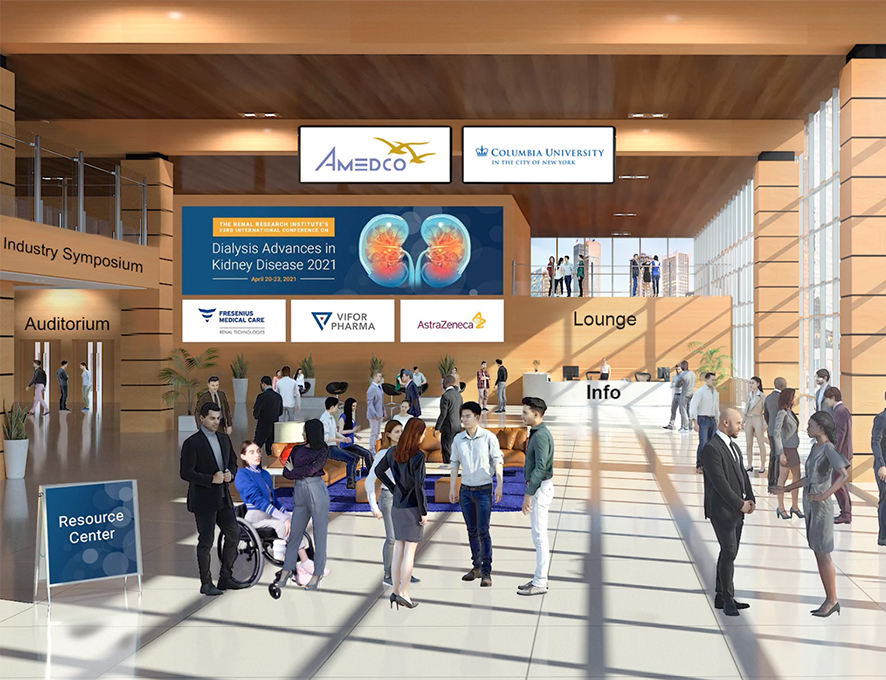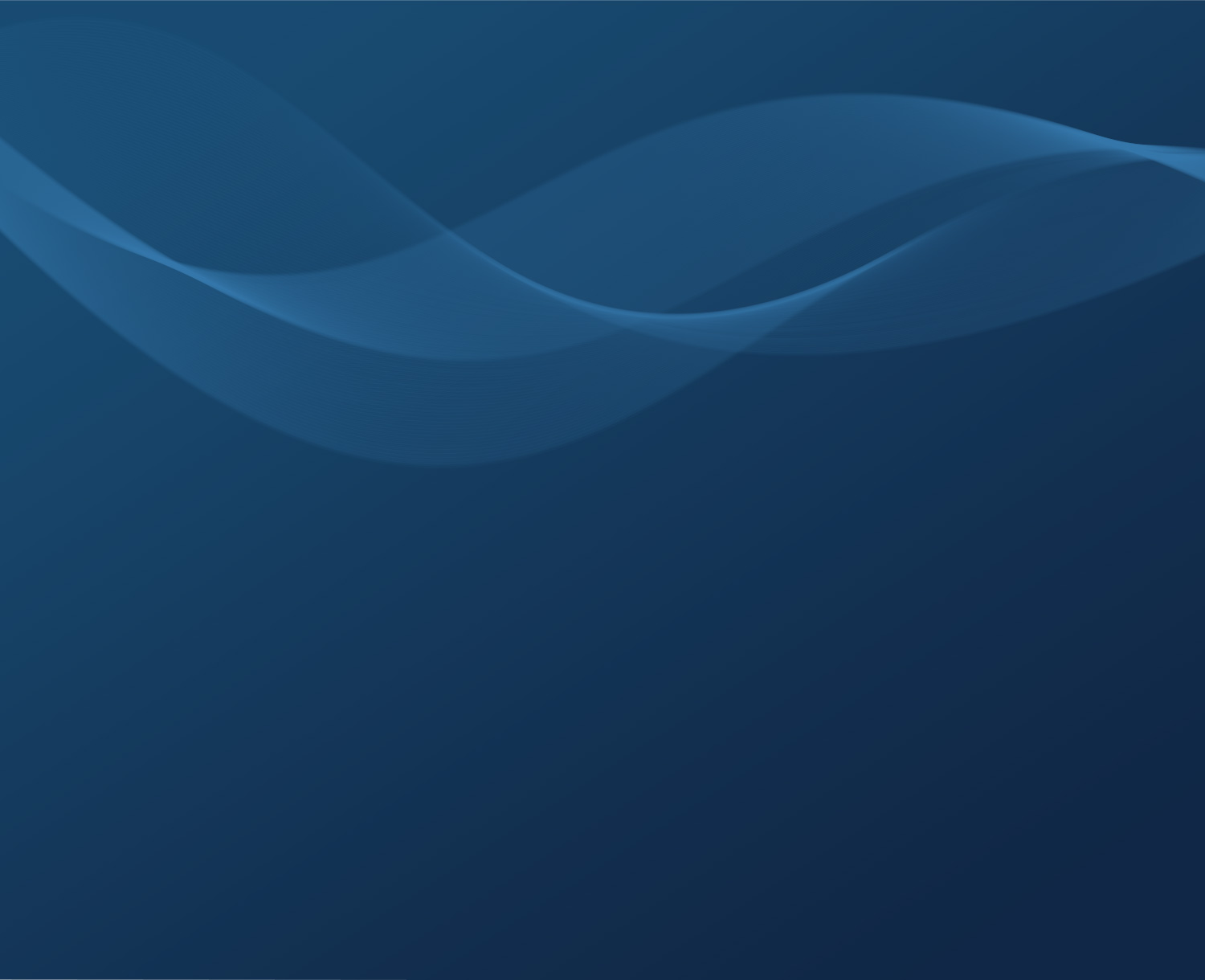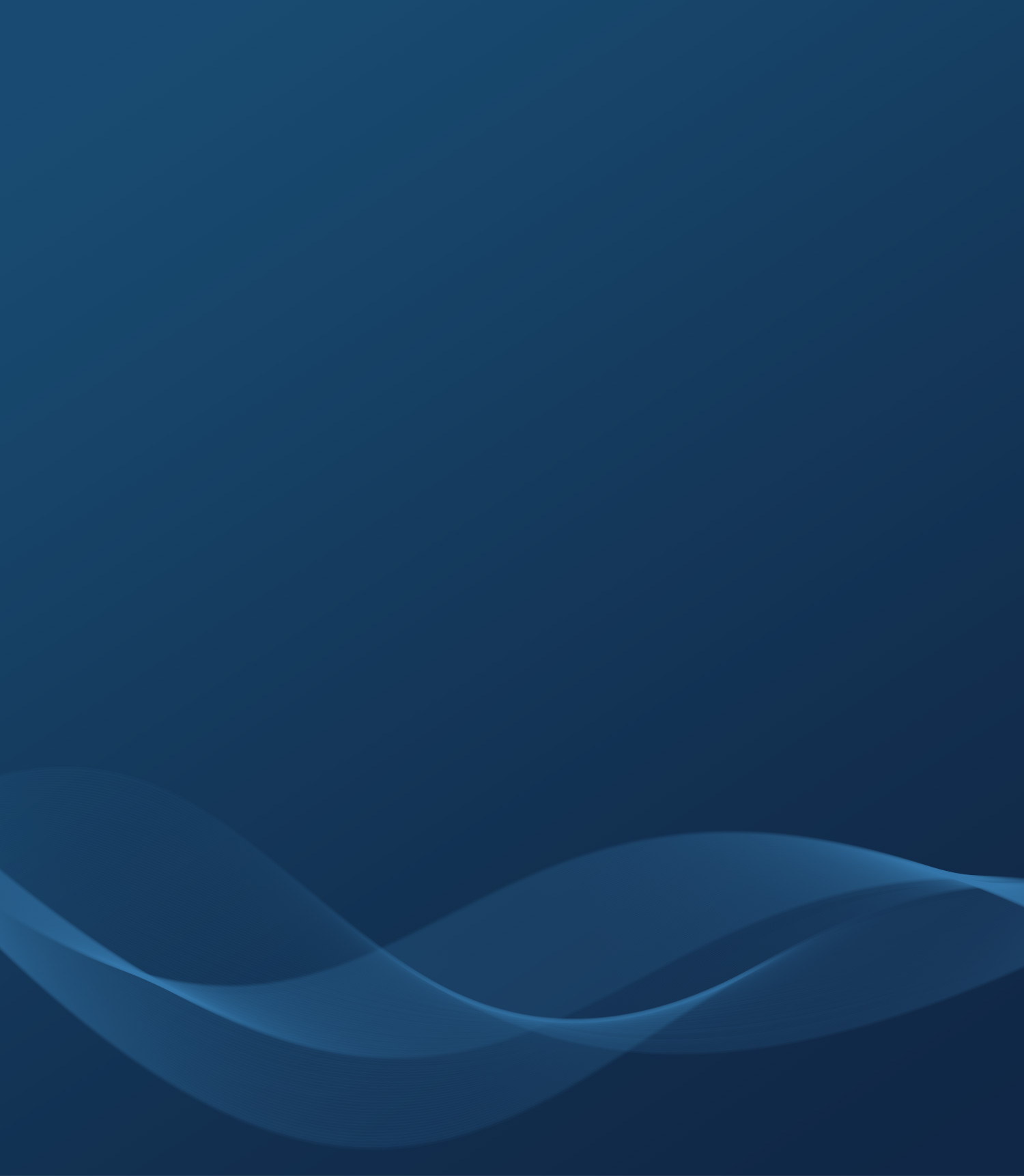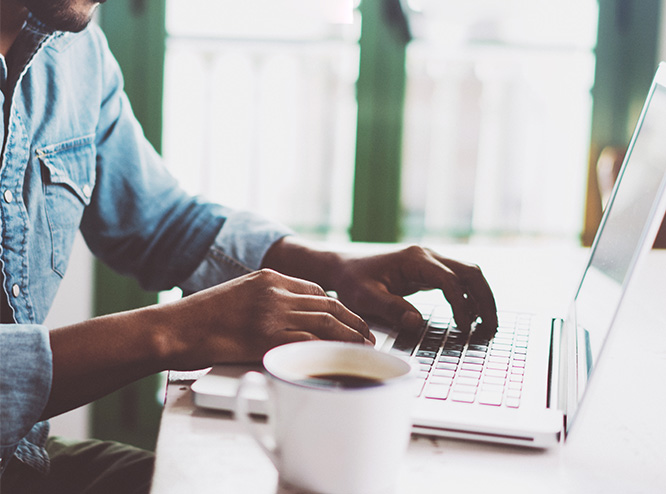 This is the meeting to attend if you want to hear the most eminent people in nephrology, perspectives from patients and other medical specialties in a relaxed and friendly setting.
SVP, Corporate Research & Development, RRI Research Director